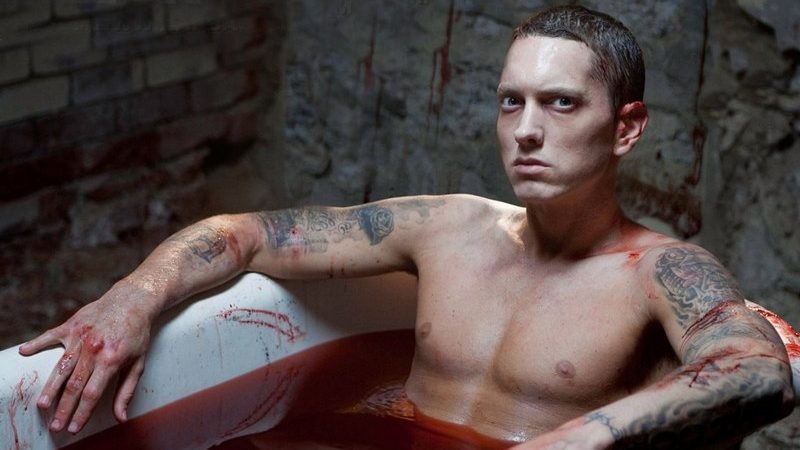 On June 6, 2009, Eminem's sixth studio album "Relapse" entered the Billboard 200 at No.1, as usual.
There were two more strong hip-hop records released that week: Busta Rhymes dropped "Back On My B.S." and Method Man & Redman came up with "Blackout! 2". All three albums made it to the Top 10, with "Blackout! 2" debuted at No.7 and "Back On My B.S." just a bit higher at No.5.
Eminem. However, upsold both of them, as well as every single one record that week, and with 608,000 album copies sold on its first week "Relapse" occupied the first place of the Billboard 200.
Eventually "Relapse" has spent 90 weeks on the chart and has become the highest-selling rap album of the year.
It's a good time to give another read to an EJ Magazine special edition dedicated to the 10th anniversary of this record.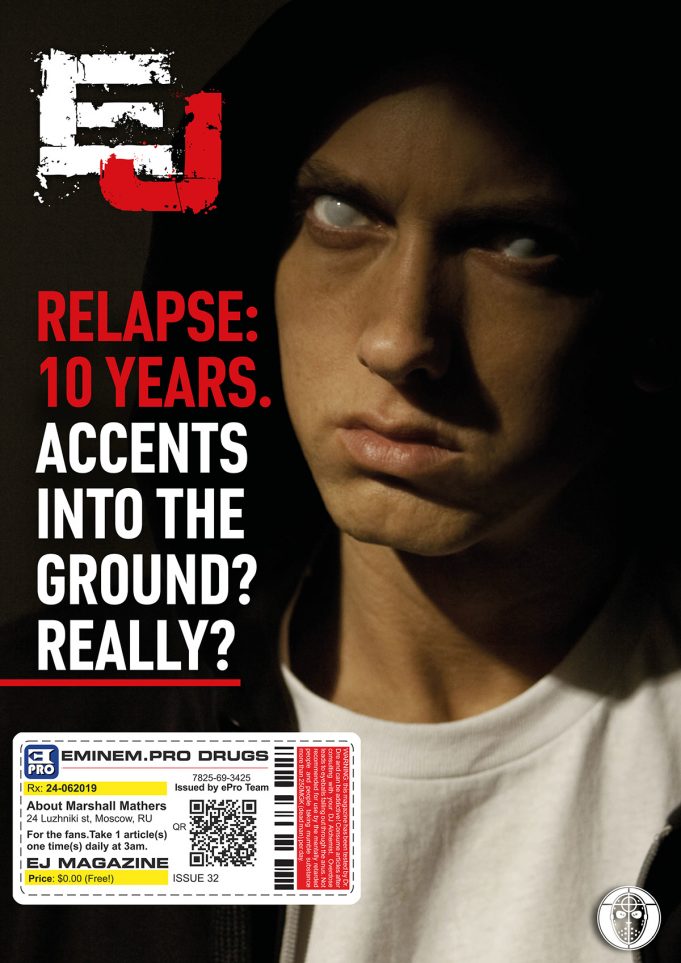 Get yourself some unique visuals of Relapse era in hi-res and our exclusive editorials:
Relapse in Retrospect: a Ten-Year Anniversary