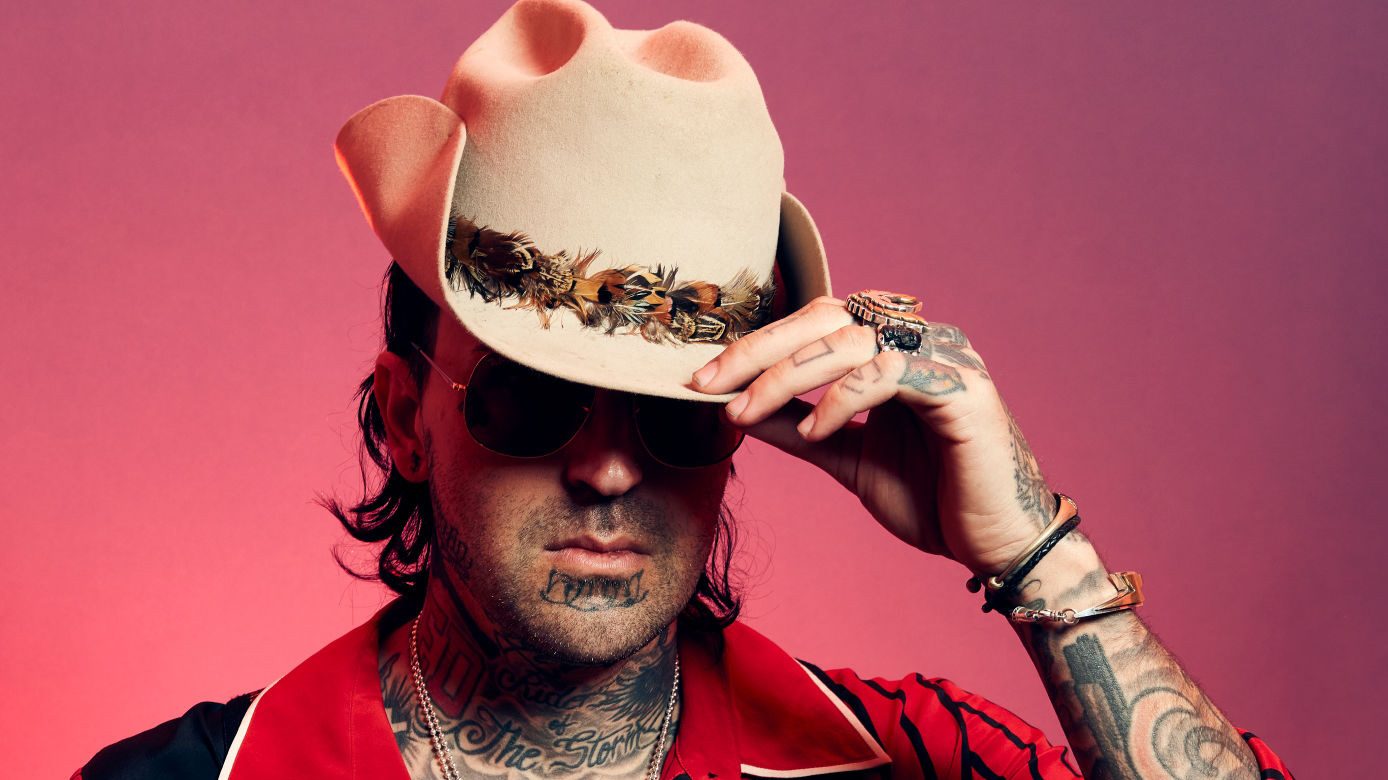 Video for "Lightning In A Bottle" of Yelawolf's "Ghetto Cowboy" is coming this Friday and will be introduced by the artist during an Instagram live stream.
Yela promises some first-hand information on the creation of the video and the song. He is also planning to hang out with his fans online afterwards and to answer their questions. On his Instagram account Yelawolf posted a teaser with a caption:
OCTOBER 9TH 8PM CST … world premiere of the official LIGHTNING IN A BOTTLE music video featuring drops on @youtube .. introducing @lilchristianrose as Tommy…
Join me on my Instagram live 30 minutes before .. for my personal insight on how it all came together … and after the premiere .. I'll stick around for some Q and A .. LIGHTNING IN A BOTTLE official music video directed by @abarca Executive produced by @guerillamike @onerpm @slumerican shot by @keithleman !! .. who's tuning in ?!! drop a comment below .. tell your friends .. let's make a party out of it !! click the reminder button on the @youtube premier link .. the link is in my bio !!! .. love y'all .. see you soon !!! #ghettocowboy #slumerican 🦅
The premiere is set to October, 9. Seems like Yelawolf is following his plan on promoting "Ghetto Cowboy". It means that after the fourth video for the album is released, we can expect the new album to be announced.