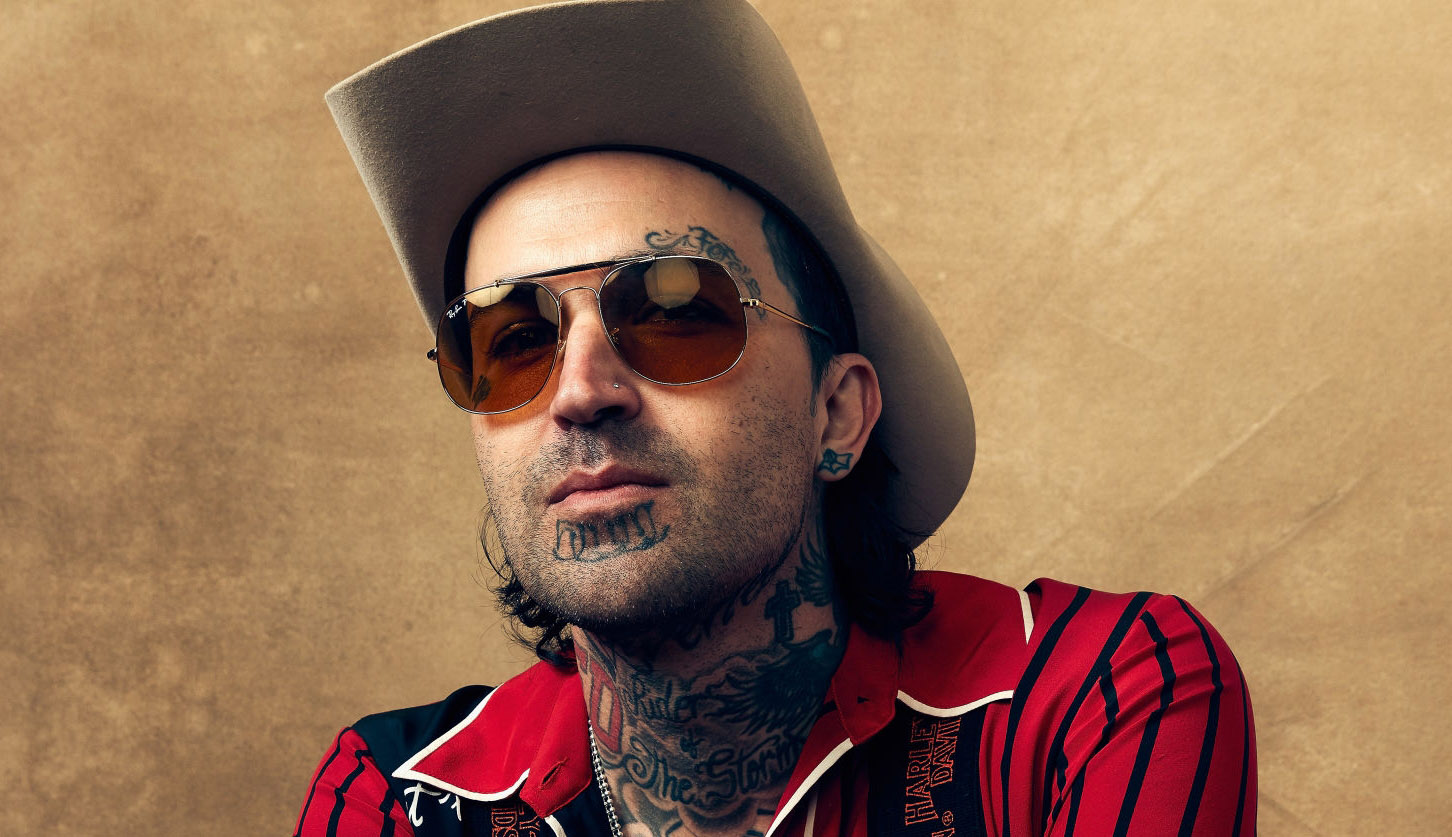 Yelawolf is finishing working on his new album "Mud Mouth". The 13-track long record is narrated from the perspective of Michael's alter ego, Catfish Billy.
It is worth the wait!
Interestingly, it was already mentioned on Instagram live on April 22 that the album is ready and in production. So it is difficult to predict how long it will take to finish the record. Yelawolf himself does not give any rigid time frame, saying that the album is "set to release when ever the hell we get ready lol".
Well, in the end, that was exactly what Yelawolf wanted going back to being independent, as he said in the interview with ePro, to be in control over his creative flow.
While waiting, you can read his Russian shows review, watch the video and photos from the Russian leg of his tour.