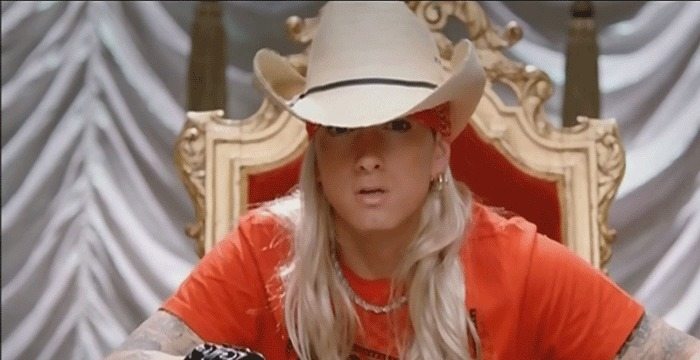 The funniest song on "Relapse" has reached the milestone of 100 million streams.
"We Made You" is the fourth track from the album to earn this number. It follows "Forever" (375 million), "Beautiful" (229 million) and "Crack A Bottle" (169 million).
"We Made You" was certified platinum by the RIAA on February 28, 2018.
Listen to the album below: