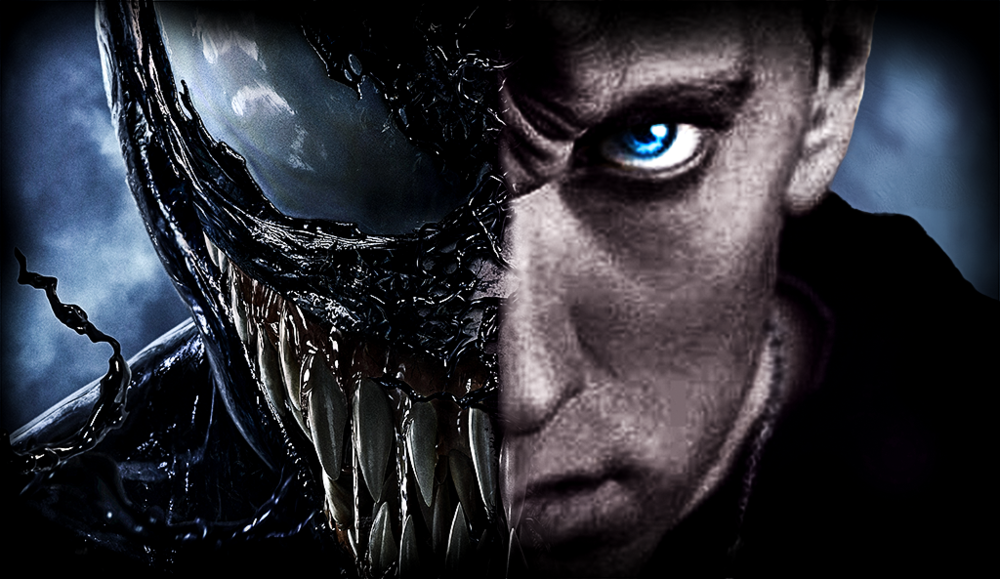 The title song for the movie "Venom" released officially on Eminem's "Kamikaze" received its Gold certificate from British Phonographic Industry.
This level recognises over 400,000 certified units moved in the country.
Meanwhile, in the US, the song has sold over 1 million units by May 2020 and is yet to receive its Platinum certificate.
Watch the video below: