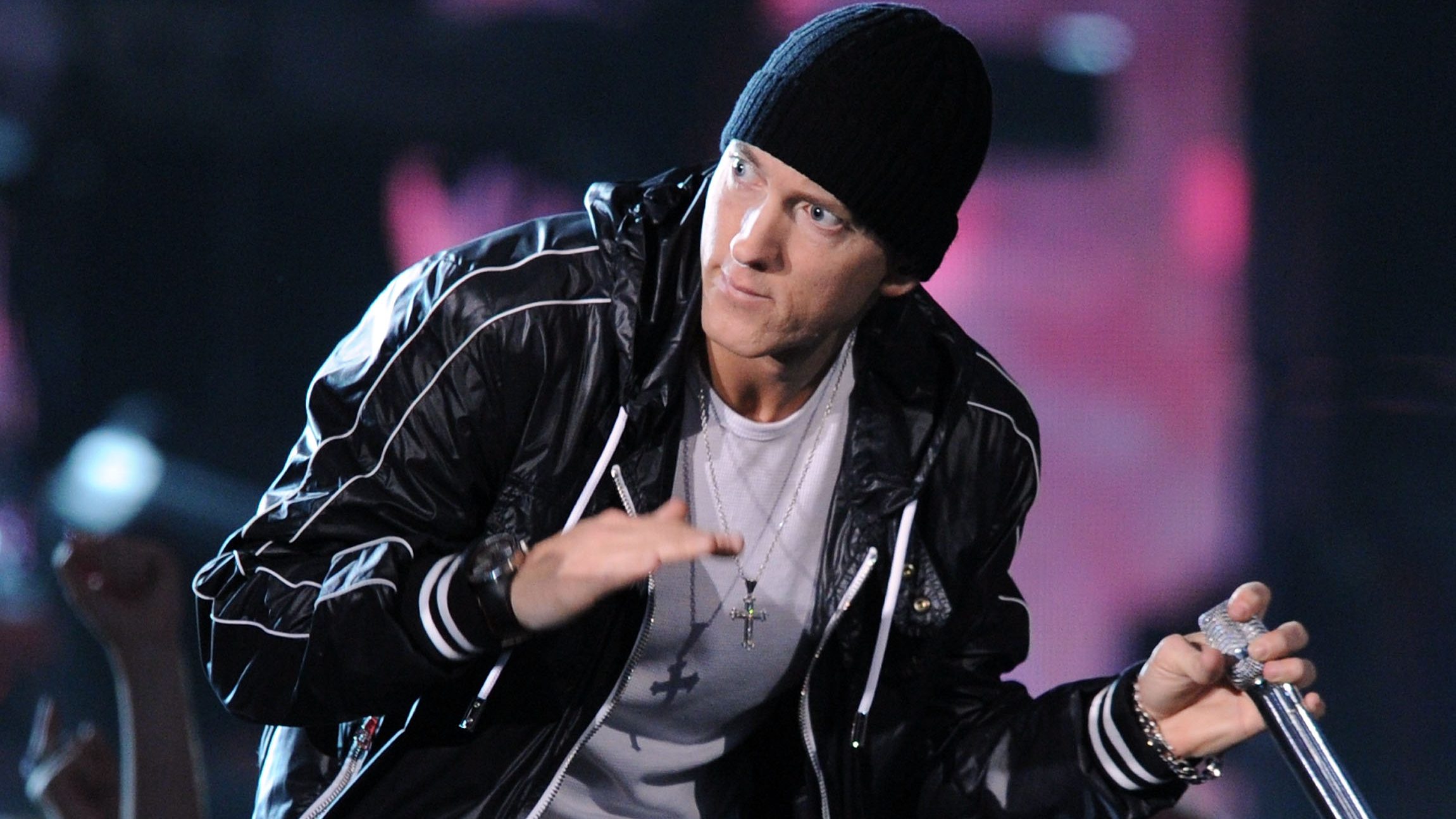 Eminem's epic anthem to dedication and tenacity has earned three platinum levels in three years.
"Till I Collapse" is a track from "The Eminem Show" that has never been released as a single and does not have an official video, so its individual consumption is estimated from streaming numbers mostly. And the numbers are impressive. The song is officially the most streamed non-single on Spotify ever, with 1.19 billion streams earned.
Overall, as of today, "Till I Collapse" has sold 10 million consumption units in the US. However, two million come from fanmade videos, and RIAA will not take them into account when the label finally decides to submit for the official certification.
RIAA issued the previous certificate for "Till I Collapse" in 2018, recognising its 5 x Platinum level. Now, three years later, the track is eligible for 8 x Platinum. Perhaps, when the song hits its Diamond status in two years, we will see it acknowledged officially.
Listen to Eminem — "Till I Collapse" below: