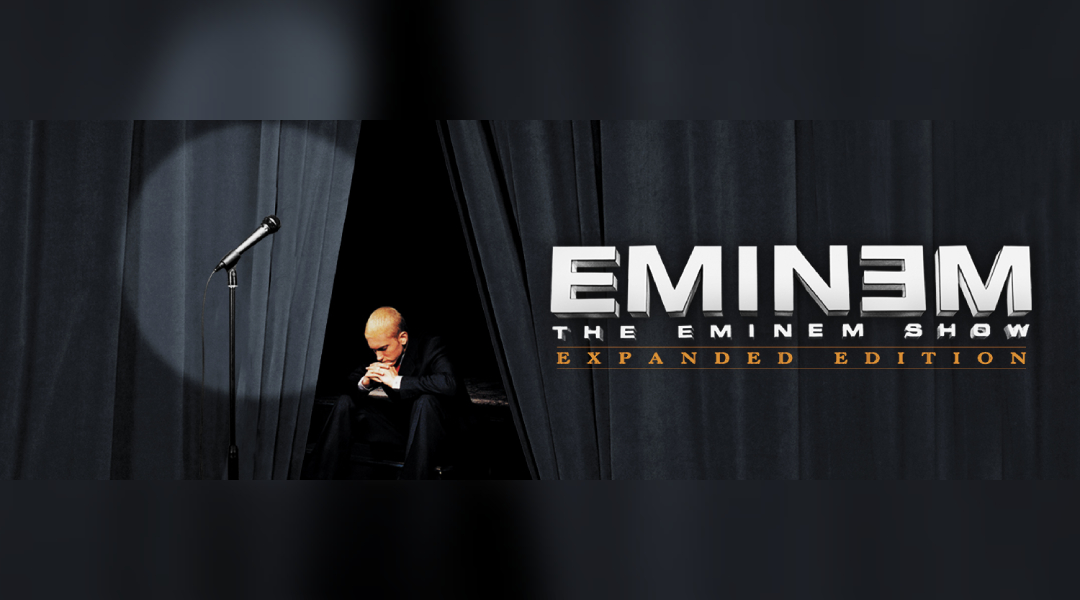 A TES 20th anniversary edition starts its journey on streaming charts with expected success.
Spotify numbers will be reported soon, but meanwhile, we can see how TES is performing on iTunes US. It comes as no surprise that the expanded edition of the album went straight to No.1 on the Top 40 US Hip Hop Albums chart. By the way, the original version of the album is charting there at No.9.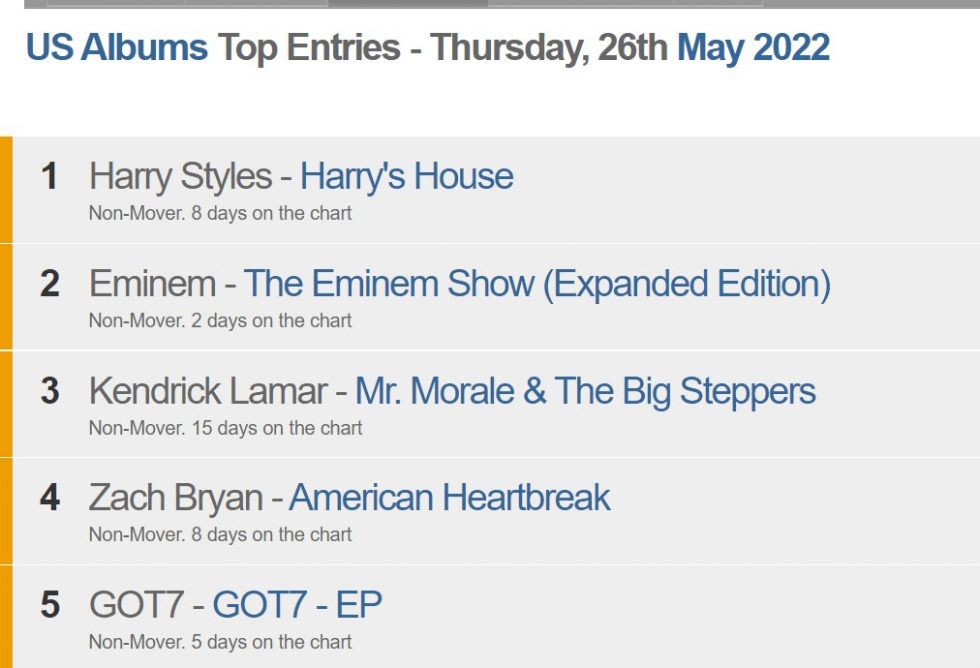 On the general US Albums iTunes chart, TES didn't dethrone Harry Styles, but it occupies No.2, which is a solid achievement for an anniversary edition.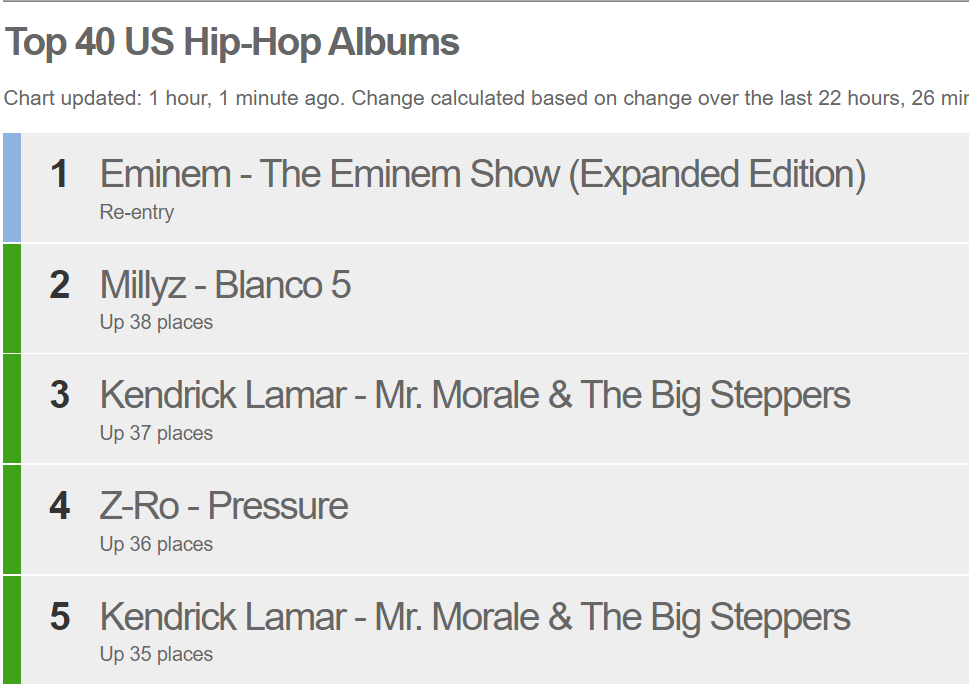 Spotify will show the album's impact later, but you can listen to "The Eminem Show 20th Anniversary Expanded Edition" right now: