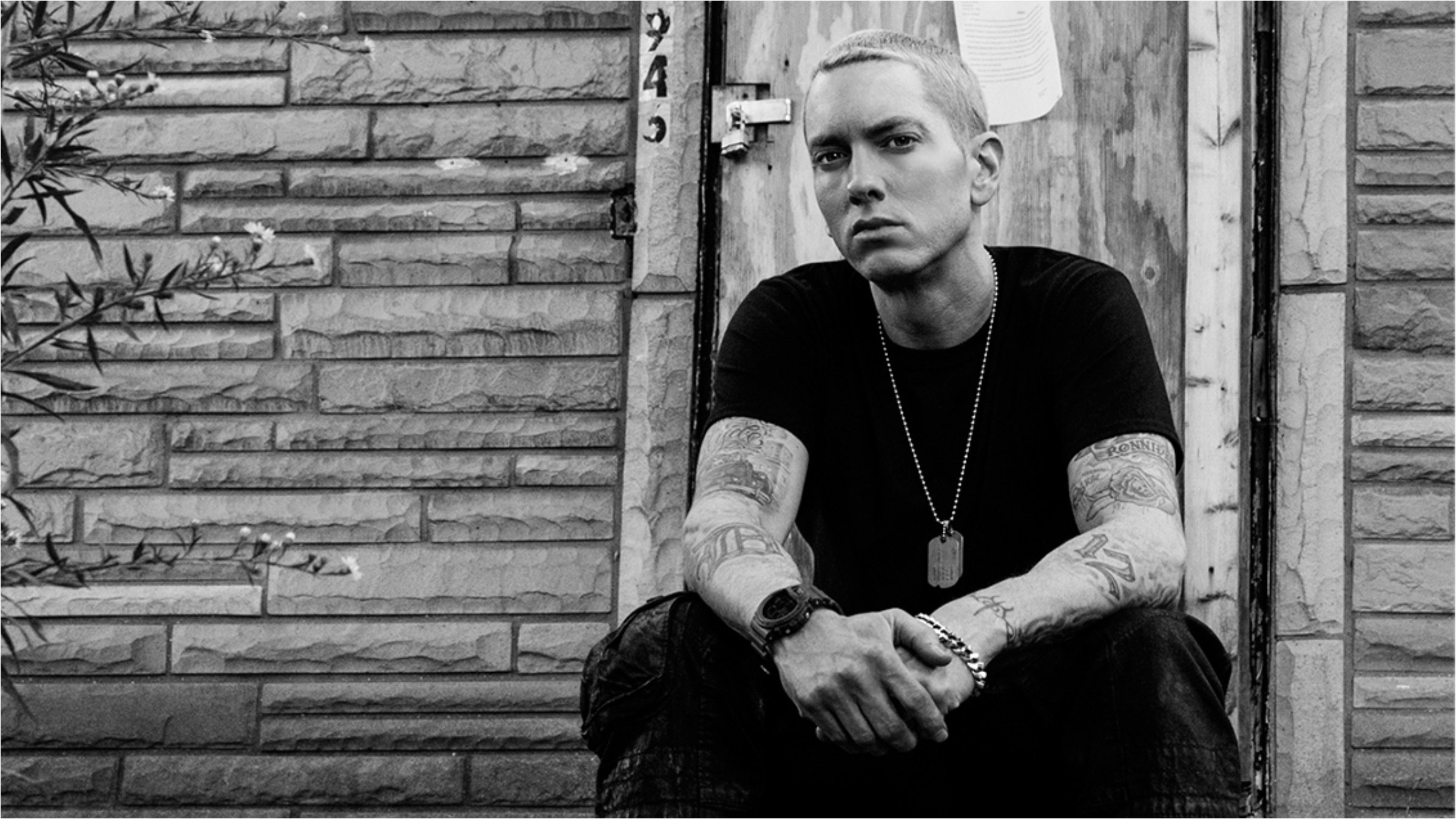 The track from "The Marshall Mathers LP2" became Eminem's 37th song to earn the milestone of 200 million Spotify plays.
"Survival", produced by DJ Khalil, features vocals from Liz Rodrigues and represents an uncompromising take on the hip hop game through the lens of the Darwinian theory of natural selection.
The RIAA certified the song platinum on February 28, 2018.
Listen to "The Marshall Mathers LP2" below: