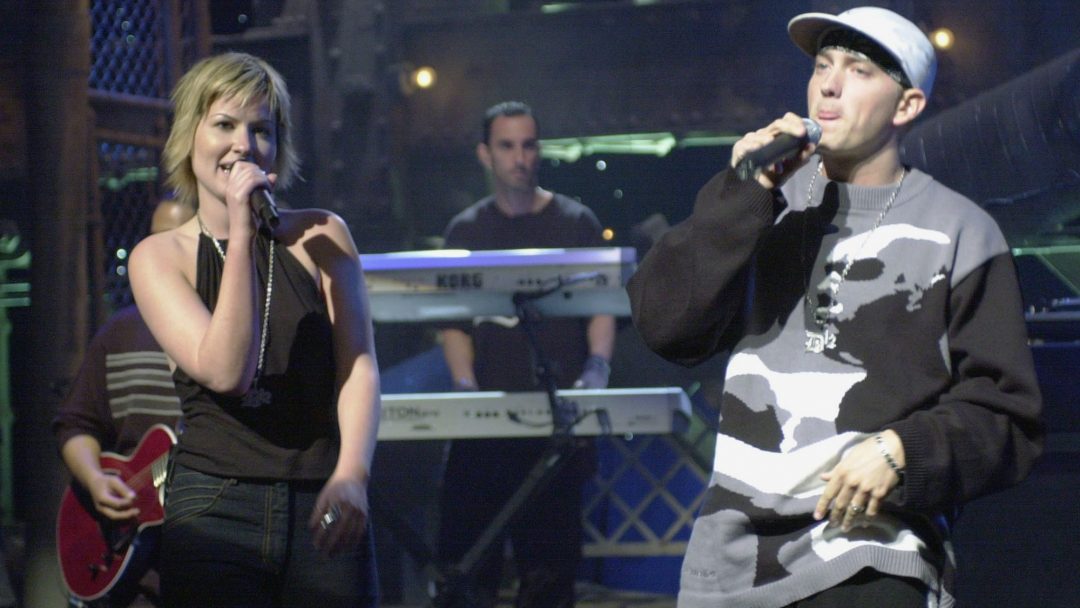 The iconic Eminem's track that has changed the dictionary and probably has changed the way celebrities reflect on their relationship with fans, hits an important mark.
Now, this is Eminem's 15th song that has earned 300 million streams on Spotify. Being the third single off "The Marshall Mathers LP", this song has also earned double platinum status in the US, UK and Australia but has never reached even the Billboard Top 50.
Interesting that video for this song has reached the 300 million views mark just a couple of weeks ago.
Watch the video below: