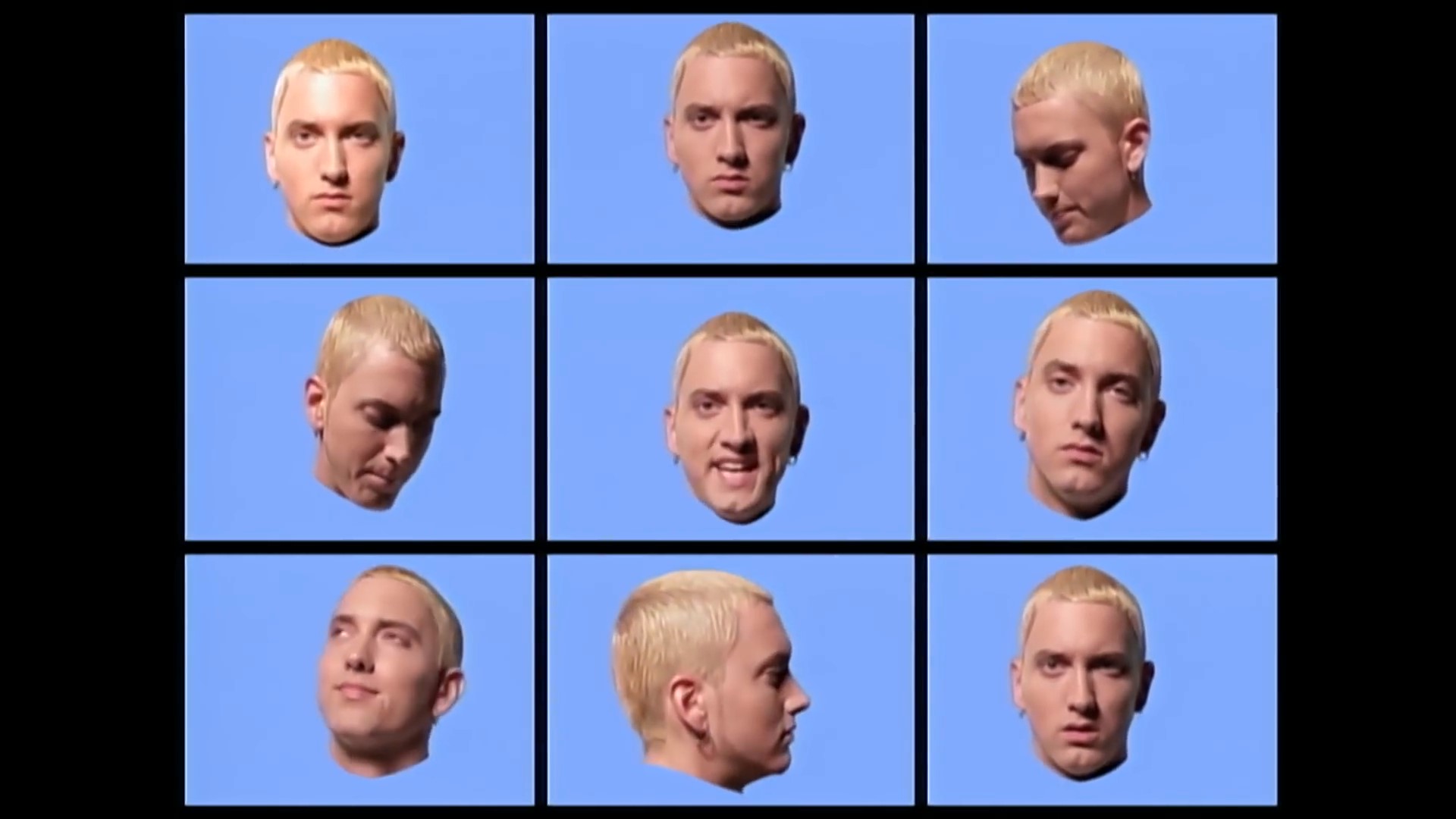 Marshall's first major label release celebrates the 1.3 billion Spotify streams milestone.
Built upon its prequel, "The Real Slim Shady EP", the album was in the works since 1997 and got released in 1999, after Dr. Dre and Jimmy Iovin signed Eminem for Aftermath Entertainment and Interscope Records.
The album was a major success, catapulting Eminem to mainstream fame. It debuted at number two on the Billboard 200 chart and went on to achieve quadruple-platinum certification in the United States. The album's lead single, "My Name Is", became a breakout hit and helped to establish Eminem's unique and provocative style. With its dark humor, explicit lyrics, and controversial subject matter, "The Slim Shady LP" captured the attention of a wide audience, including both fans and critics.
"The Slim Shady LP" garnered widespread critical acclaim. Critics praised Eminem's exceptional storytelling abilities, raw lyrical talent, and captivating delivery. The album was applauded for its boldness and its unfiltered exploration of themes such as mental illness, drug addiction, and personal struggles. While some critics took issue with the album's explicit content, many recognized its artistic merit and its ability to provoke thought and spark important discussions. "The Slim Shady LP" was seen as a groundbreaking and boundary-pushing release that solidified Eminem's position as one of the most talented and controversial artists of his generation.
Listen to "The Real Slim Shady LP" below: