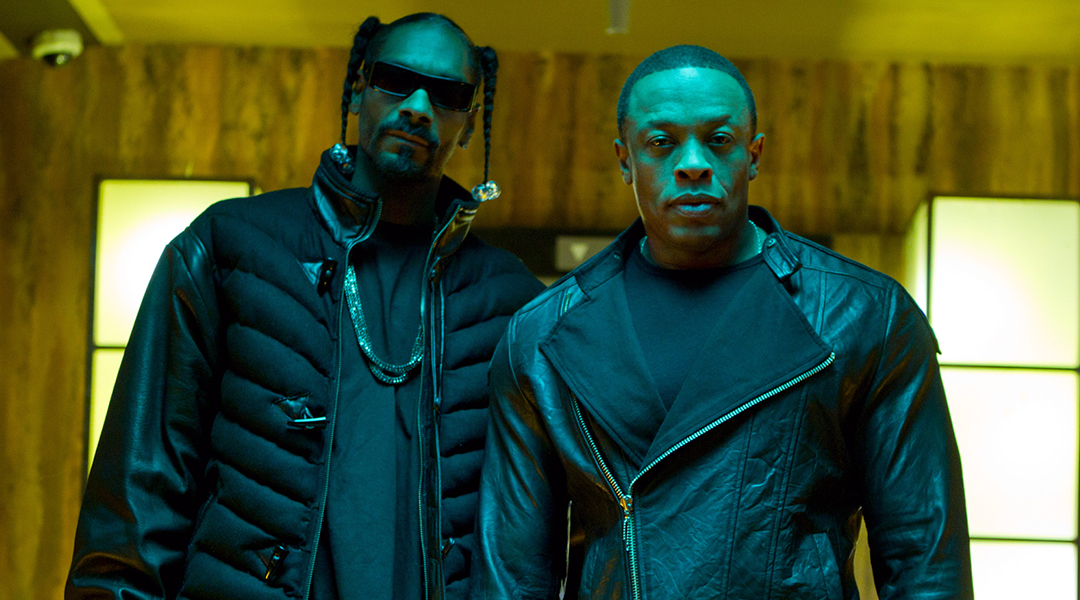 Recently, Dr. Dre let his fans know about his plans to drop new music later this year.
The Good Doctor said during the casual encounter that the project he is working on now is for the Grand Theft Auto franchise and that the result would be available before the end of this year.
However, Rockstar Games has not announced any new GTA releases yet. The only drop planned for this year is the remastered original trilogy that arrives on November 11.
Still, Snoop Dogg insists that this is exactly the project that will bring new music from Dr. Dre to the audience. That much he said in an interview for the upcoming episode of Rolling Stone Music Now podcast:
I do know he's in the studio. I do know he's making great fucking music. And some of this music is connected to the GTA game that is coming out. So I think that that will be the way his music will be released, through the GTA video game.
Dr. Dre has a good relationship with the franchise and even made a cameo in a recent DLC for GTA 5 that rolled out earlier this year.