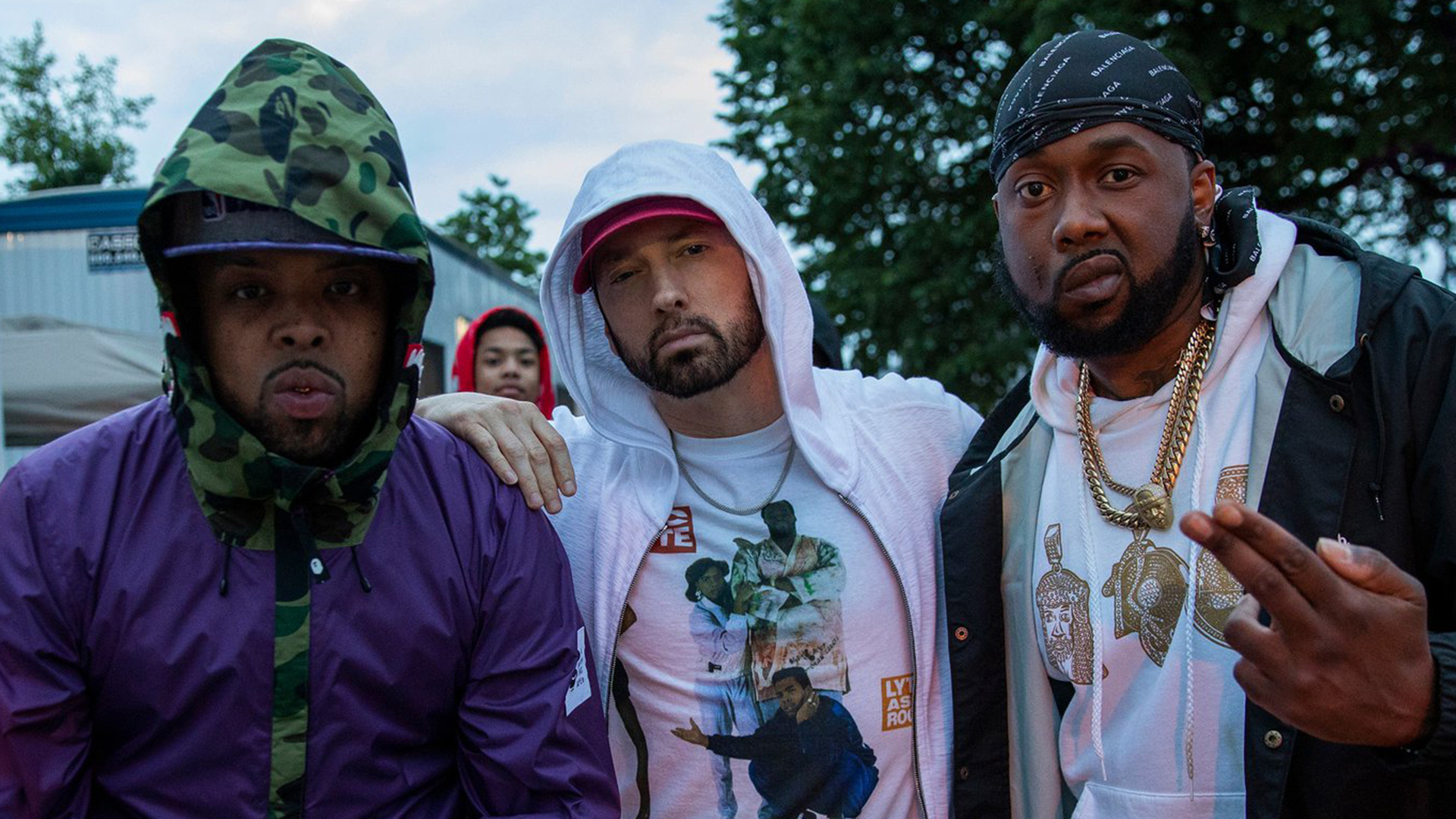 Shady Records took time to say some warm words to Grisleda's Westside Gunn who recently left the label and to inform about pushing back upcoming Conway's debut.
The official account posted a photo of Gunn and Conway together and captioned it with:
We've had an awesome time working with @WESTSIDEGUNN & @GriseldaRecords on their mission towards world domination! We're proud & honored to have been a part of it. But there's still more work to do.. #WhoMadeTheSunshine is out now plus @WHOISCONWAY's Shady debut is coming in '21!
We've had an awesome time working with @WESTSIDEGUNN & @GriseldaRecords on their mission towards world domination! We're proud & honored to have been a part of it. But there's still more work to do.. #WhoMadeTheSunshine is out now plus @WHOISCONWAY's Shady debut is coming in '21! pic.twitter.com/lWtXfuWwdc

— Shady Records, Inc. (@ShadyRecords) November 17, 2020