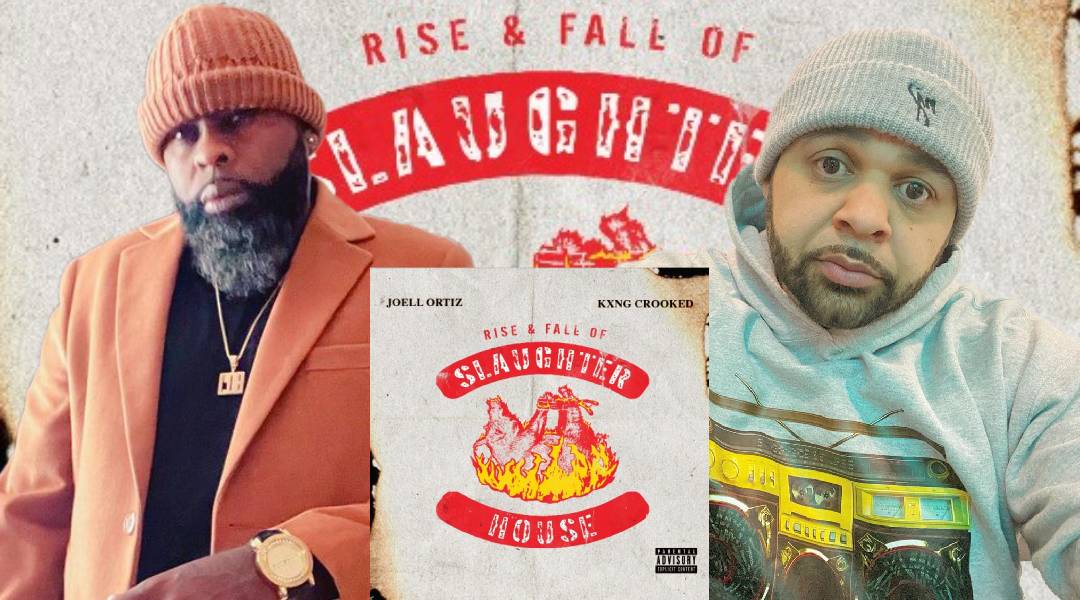 The joint album released by two out of four Slaughterhouse MCs made a debut on the Billboard album chart.
Having moved over 8,000 copies reportedly, "Rise and Fall of Slaughterhouse" entered the Billboard 200 at No.152.

It is an impressive number, especially for an independent album, as is confirmed by respectable No.22 on the Billboard Independent Album chart.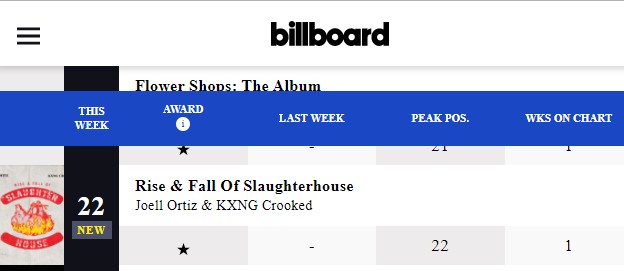 Hitmakerz Music Group which distributes the project reports that the album's sales have also been high internationally, surpassing 15,000 certified copies sold worldwide.
Did you contribute to these numbers? What's your opinion on the album?
Listen to KXNG Crooked & Joell Ortiz — "Rise and Fall of Slaughterhouse" below: