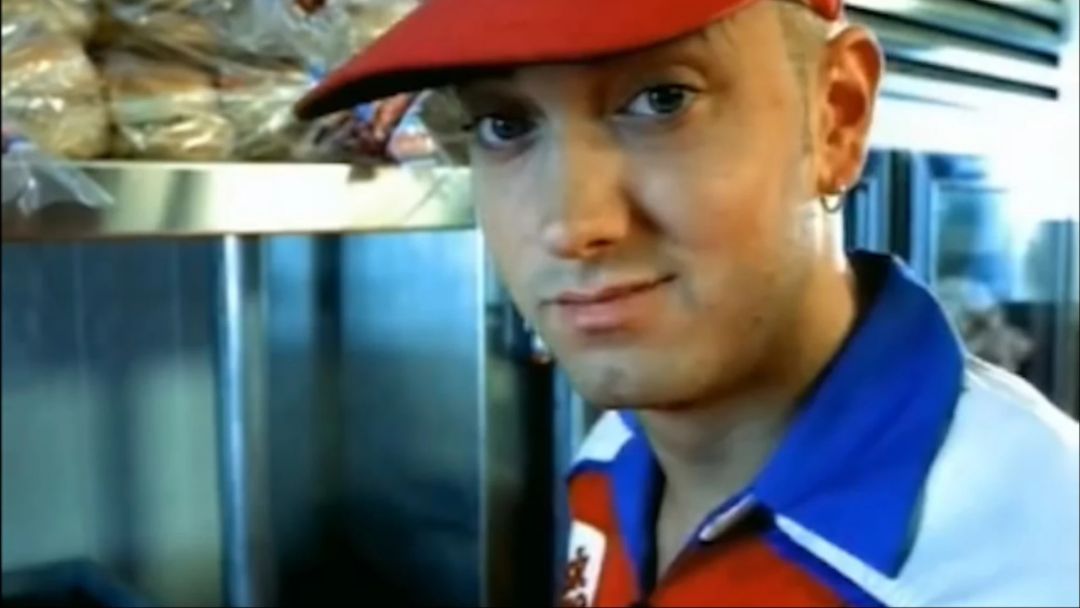 The iconic music video for "The Marshall Mathers LP" lead single has reached a new milestone.
The visuals have gained 600 million views in 11 years, and this number is not much lower than the 769,155,913 plays the song has on Spotify. And the views count goes up faster and faster. It took nine years for "The Real Slim Shady" to reach the milestone of 400 million views. And slightly over two years to add another 200 million. The last 100 million views the music video has gained over the recent six months since it hit the milestone of 500 million views in February.
Directed by Philip G. Atwell and Dr. Dre, the video features brief appearances from D12, Fred Durst and the Good Doctor himself. "The Real Slim Shady" won both at the MTV Video Music Awards (Video of the Year and Best Male Video) and the Billboard Music Awards (Maximum Vision Video and Best Rap/Hip-Hop Clip of the Year) ceremonies.
Watch Eminem — "The Real Slim Shady" below: