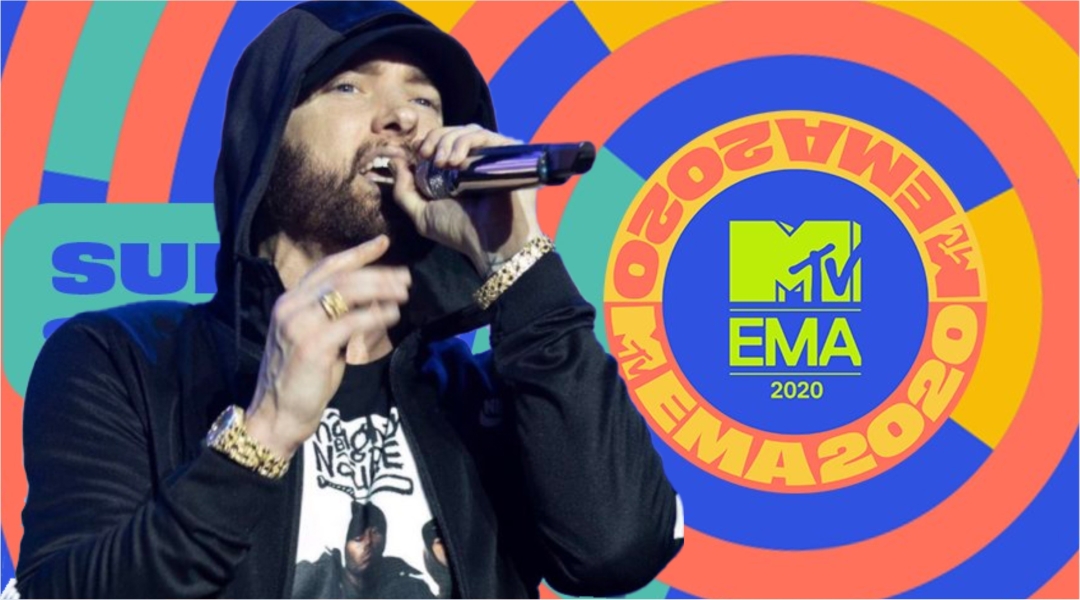 MTV European Music Award put Eminem into Best Hip Hop category.
Other artists in the same category are Cardi B, DaBaby, Drake, Megan Thee Stallion, Roddy Ricch and Travis Scott.
It is not a secret that Eminem is universally loved by the international audience so he can have more chance to a fair judgement on the European scene.
The award show is set to November 8th, 2020.
Meanwhile, you can vote for Eminem on the award website