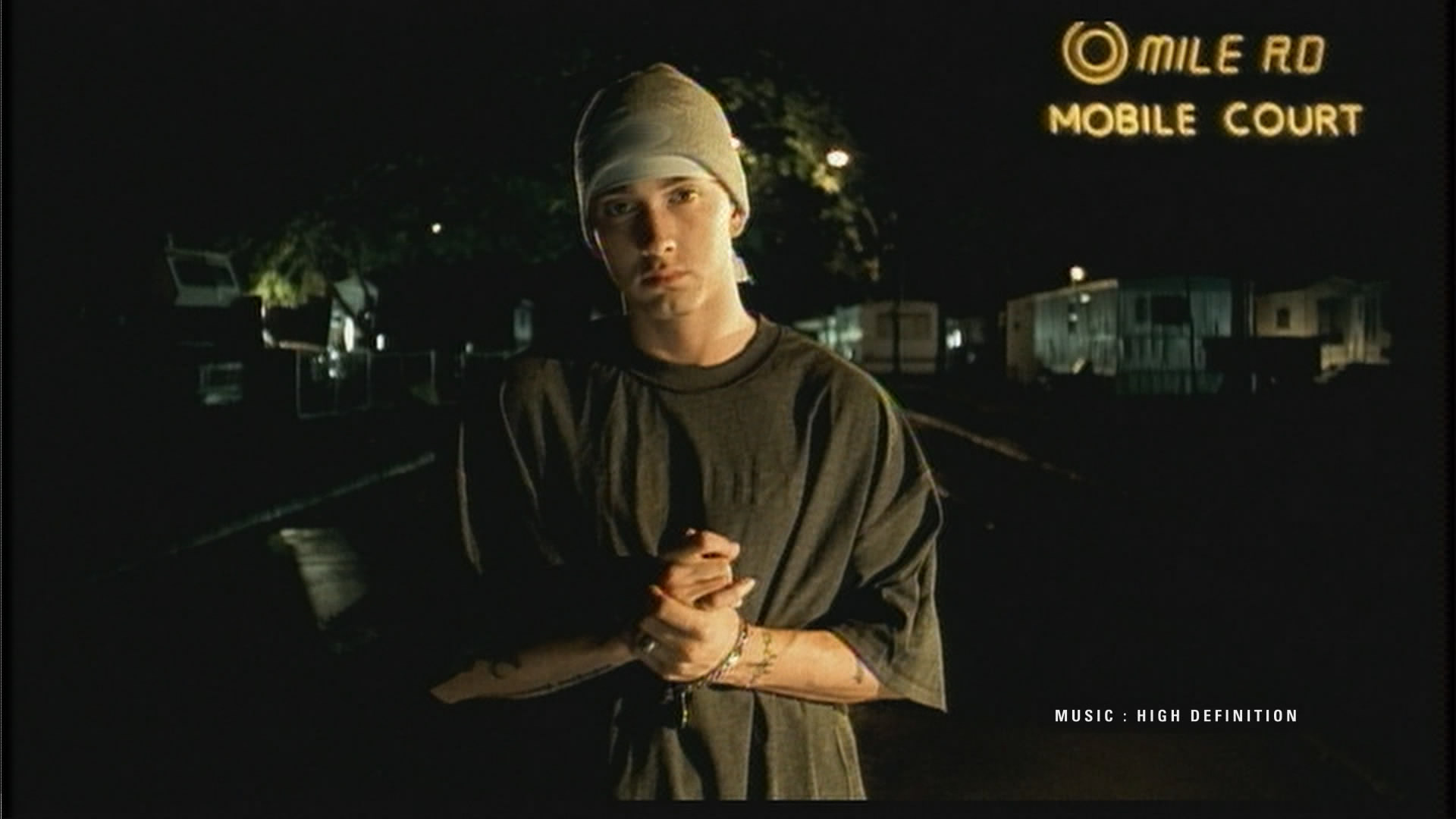 The Institute of Contemporary Music Performance conducted a study on what are the most popular film songs.
Having compelled their own list of the most popular films, researchers then went to Spotify to look at the streaming statistics of songs featured in their official soundtracks.
The top three places belong to a very weird combination of artists. The film song with the biggest number of streams on Spotify is a track from the film "Trolls". Lady Gaga & Bradley Cooper hold, with a big gap, the second place. And the third belongs to Eminem with "Lose Yourself" that was featured in "8 Mile".
1. "Can't Stop The Feeling", Justin Timberlake – Trolls (2016) – 969,836,575 plays
2. "Shallow", Lady Gaga & Bradley Cooper – A Star is Born (2018) – 786,441,967 plays
3. "Lose Yourself", Eminem – 8 Mile (2002) – 766,998,679 plays
Hip-hop, in general, is underrepresented in this list. There are only two more entrances there:
9. "Gangsta's Paradise", Coolio – Dangerous Minds (1995) 350,645,749 plays
25. "Straight Outta Compton", – Straight Outta Compton (2016) – 153,284,161 plays
See the full chart here