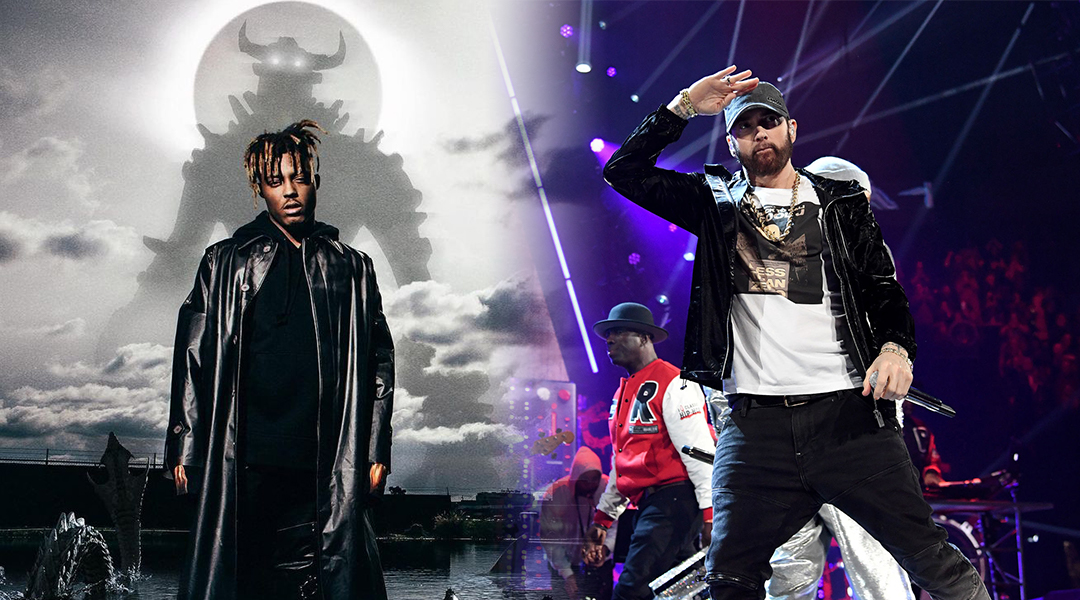 Nobody expected to see Eminem on the tracklist of "Fighting Demons", a new album from Juice WRLD.
And yet, Juice's official Instagram account revealed today the album cover and tracklist where you can see at No. 5 – "Eminem speaks".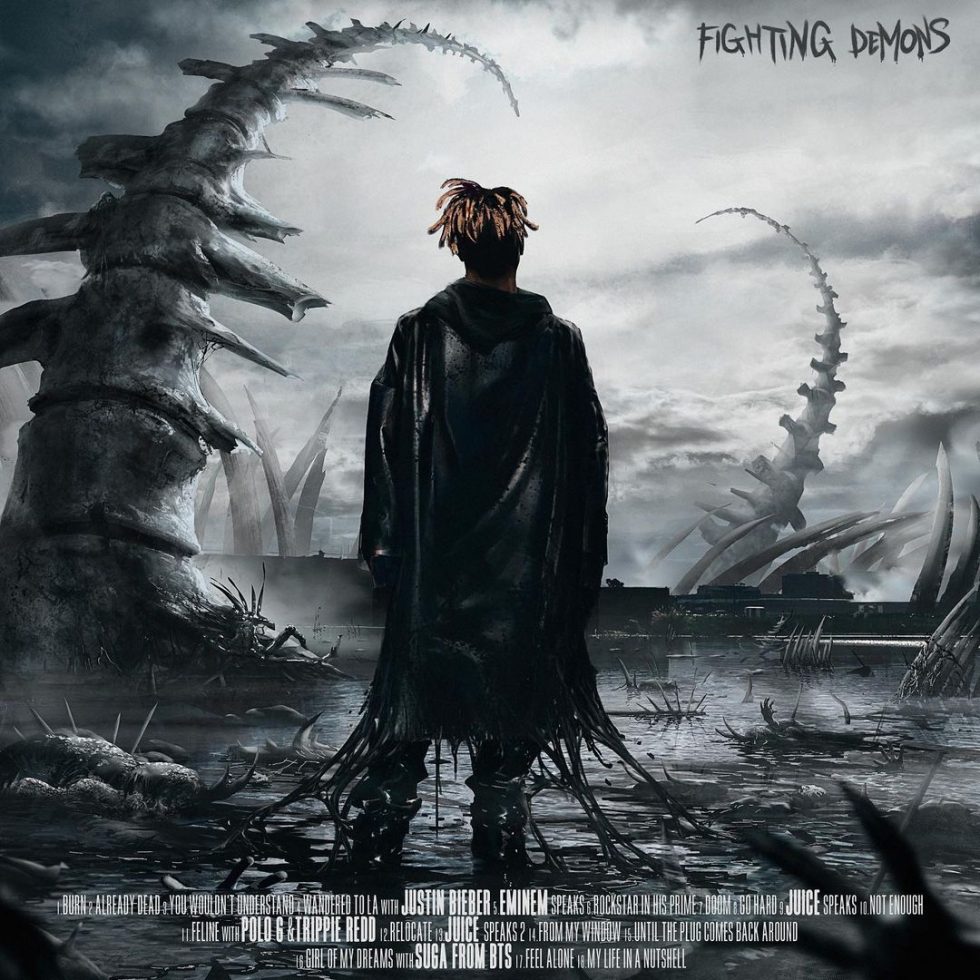 The Juice WRLD estate keeps releasing his new records two years after his tragic death. However, his first posthumous appearance was on Eminem's latest album, "Music to Be Murdered By", where Juice left his mark forever, having recorded an unforgettable hook got "Godzilla".
"Fighting Demons" is to be released this Friday, December 10.