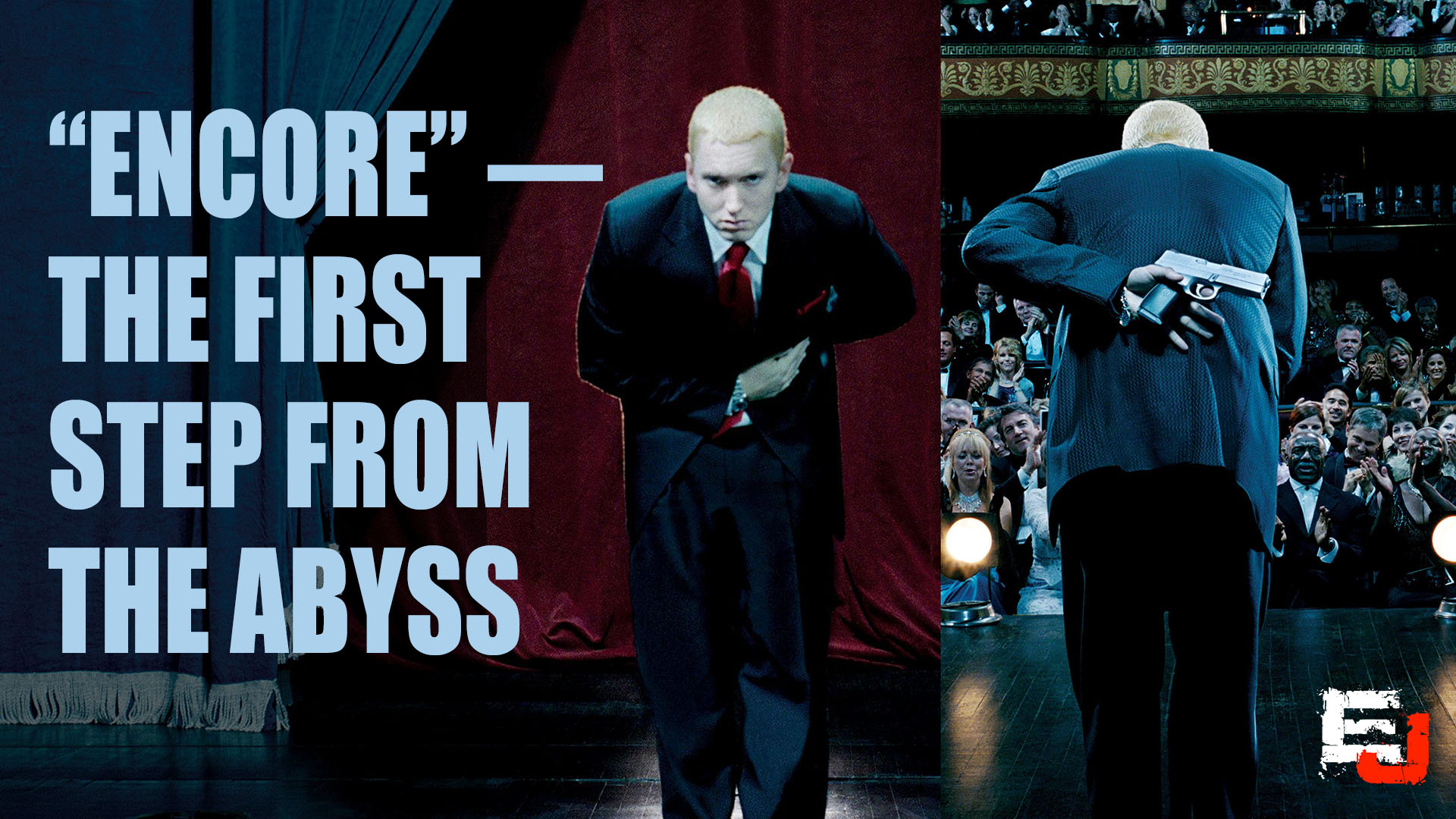 Read an exclusive article by our editor Katerina Malik about the 15-year anniversary of Eminem's album Encore. This article was included in Issue #33 of the EJ magazine.
Who is Eminem for you? An idol? Anathema? A clown? A monster?
What would you do if you met him in the street? Would you remember that he is a human with a right to privacy? Or would you chase fame and money? In the era of social media, the concept of privacy is slowly dissipating. We all are both witches and hunters now. Being exposed to breaches of privacy, we in turn intrude into other people's privacy, sometimes unwillingly creating monsters on our way.
Set aside your pitchforks and torches, let's talk about monsters.
Jean-Baptiste Grenouille, the main character of Perfume (the story of a murderer by Patrick Süskind) was born with a unique gift: an absolute sense of smell and absence of his own odour. He was either ignored or feared. Having accepted his perversion and his gift, Grenouille worked on creating a perfect perfume that would attract people to him. Leaving in his way dead bodies of the girls from whom he extracted their scents, he reached his goal to become desirable and beloved. However, the finale is tragic: the crowd intoxicated with the enticing perfume tore his body to pieces and devoured it, craving its magic.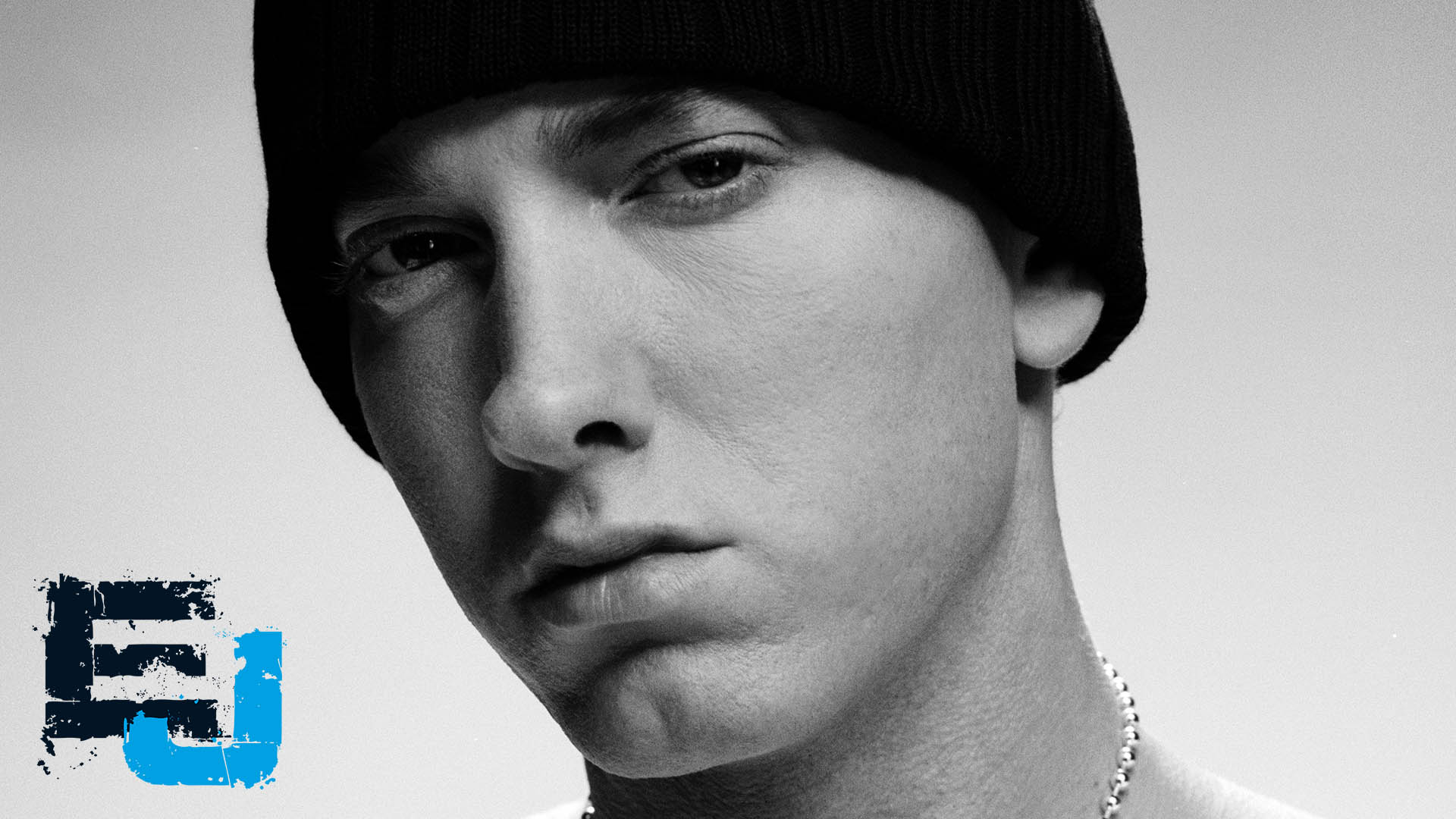 Marshall Bruce Mathers III comes from the background that is difficult to leave behind. His genius is compatible with the perfume genius of this book character. The genius that let the white boy from Detroit leave his name in hip hop history. The genius that became the foundation of his life and then — his downfall.
The contract with Interscope Records took Eminem to the heights of fame. Three albums in a row ("The Slim Shady LP", "The Marshall Mathers LP", "The Eminem Show") can be easily labelled as sensational. All three have Grammys as The Best Rap Album Of The Year. At some point Marshall's life started resembling the story of Grenouille. Having come on top, Eminem experienced the love of the crowd: destructive, erratic and even irrational. Neither his evil or goofy alter ago nor his pure sincerity could help him to escape the corrosive adoration of his fans.
I am not a music critic and everything I write here is my personal opinion, but I have always associated Eminem's fifth album Encore with pain. Its inconsistency reflects the artist's tumult. The album features the songs filled with contradictory polar emotions: from goofy "Big Weenie", "Rain Man" and "Ass Like That" to deep and personal "Mockingbird" and "Like Toy Soldiers". Recorded at the apex of his addiction, Encore can hardly be named as his most successful creation, but today, at the 15-year anniversary of its release, we can say with certainty that this album marked the beginning of Marshall's therapy. His first step to adulthood.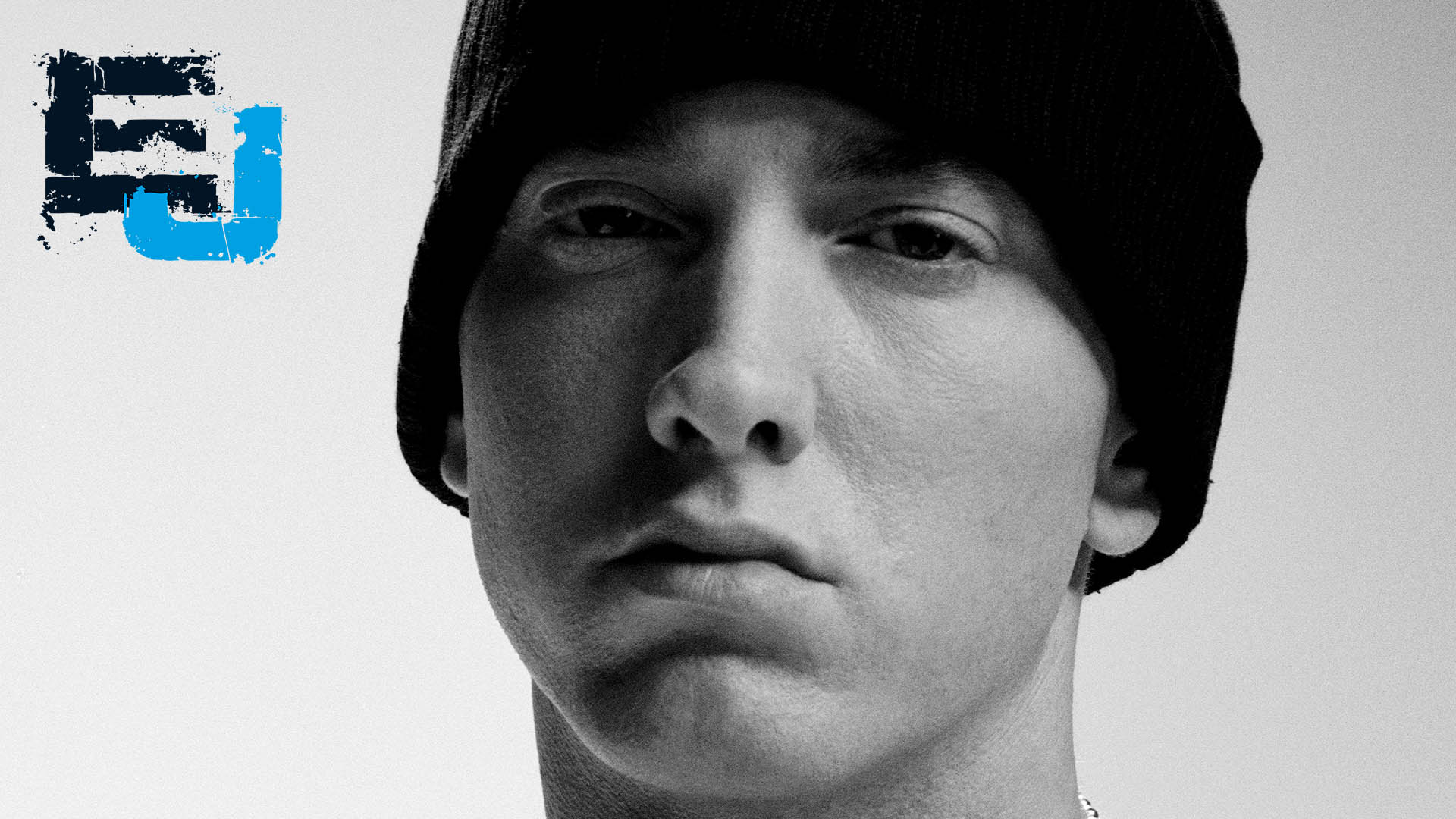 "Encore" is Eminem's catharsis. The emotional release of tension that built up under the pressure of expectations and demands from everyone around. Many of us could relate to the author of "Encore" – we all bend under circumstances and sometimes are crushed by them. The difference is that the stories of our downfalls do not sell millions of copies. Feeding insatiable consumers, showbiz invented more and more new ways to pry on artists until we started seeing it as our birth right. Encore is an example of how love can be destructive.
Today, as 15 years ago, we better remember that Eminem is the artist who gave us the chance to live his life together with him (and his amazing music). He became the painkiller of our generation. The only pain he could not kill was his own. And we still lack empathy. Fans, reporters and critics keep tearing Marshall apart and he keeps giving himself away. Mean, funny, aggressive, confused, wise and talented self. Happy birthday "Encore"!
Dig EJ / Download (FREE!): PDF
Support us: Facebook / Instagram / Twitter / Tumblr / YouTube