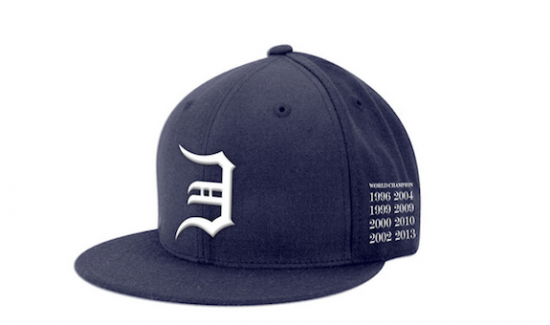 If we waited for news from Eminem himself, we probably wouldn't know anything about his upcoming solo album until it actually dropped, but his manager Paul Rosenberg recently revealed that it was due sometime after Memorial Day, and now Dr. Dre confirms that Shady is almost done perfecting the LP.
During an interview with «Big Boy's Neighborhood» on Power 106 in LA last week, where Dre talked about his own plans to get back in the lab, he also answered a question about the anticipated LP, confirming that «Em is finishing up his project.»
Back in August Em confirmed to MTV News that he'd just started on the album and in October his online store debuted a Marshall Mathers baseball cap with an inscription on the side panel noting the years that each of his solo albums have dropped. There was a slot carved out for 2013.
As for his own work, Dre acknowledged that after three decades in the industry it's been a little difficult for him to find new inspiration, but he's finally managed to do it. «I've just gotten inspired to go back in the studio, so I'm really just having fun with life and having fun being creative and just trying some new and different things with myself,» he said.