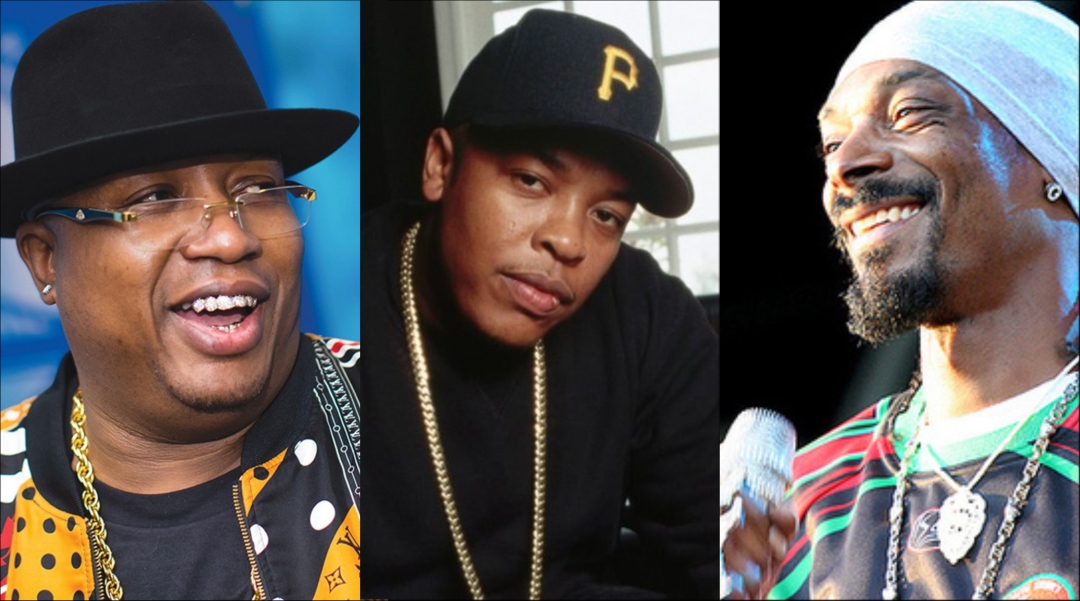 The West-coast super-group formed by Too $hort and E-40 along with Snoop Dogg and Ice Cube will feature only one guest in their first project – Dr. Dre.
This news was delivered to HipHopDX by Too $hort:
Dre is on there, man. He's on there. Snoop got him on there. Dre is on there. That's Snoop's guy. That's Ice Cube's guy. They shot a big movie together. He's on there. Ain't no doubt about it. You don't even got to ask him.
E-40 confirmed:
Definitely on there. Shout out to Dr. Dre.
The last Too $hort's remark on the matter shows that Dre had already laid down his part, and all formalities are handled:
He already did his part. It's already certified. He's on the project.
This project is going to be epic, with absolute legends of the game not concerned anymore with being liked, accepted or charting high, and just going out there with what they feel they need to say.
Watch the video below: