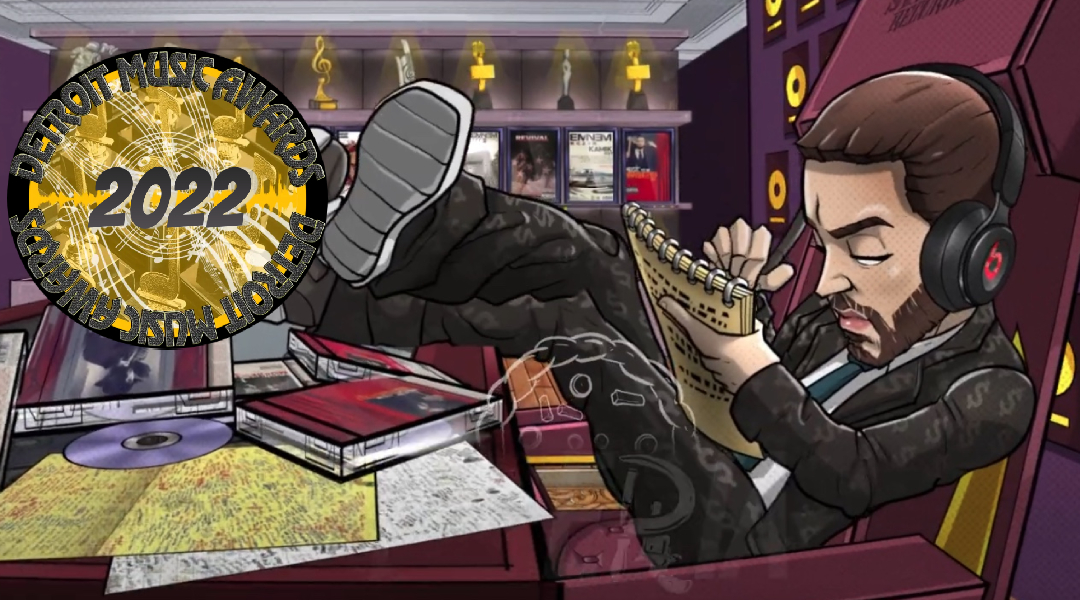 "Tone Deaf" took the win for major-budget video at the 31st Detroit Music Awards ceremony.
Marshall released the animated lyric video for "Tone Deaf" from "Music to Be Murdered By: Side B" back in March. 2021.
Eminem competed in this category with Greta Van Fleet, Kid Rock and White Stripes. Still, the vigorous voting process resulted in the win for a video made by a talented artist from Sri Lanka, Randy Chriz.
Em was also nominated in the Outstanding National Single category for the "Killer" (remix) feat. Jack Harlow & Cordae, but he lost to Stevie Wonder's lockdown collaboration with Elton John "Finish Line".
Watch Eminem – "Tone Deaf" Lyric Video: