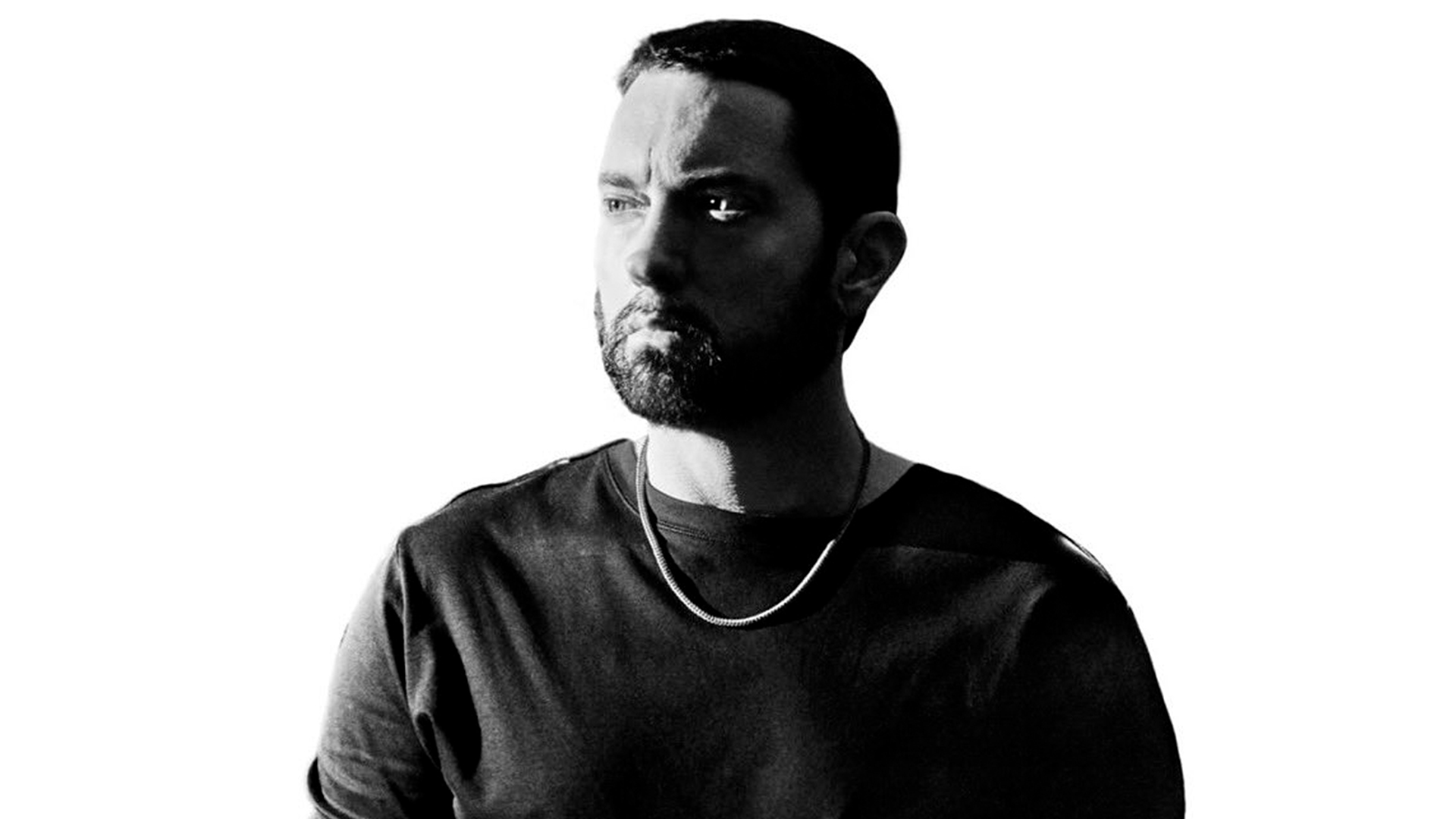 Over a decade since the first volume of Eminem's greatest hits compilation release, a sequel hits the shelves.
"Curtain Call 2" has already divided opinions, sparked conversations and topped best-sellers charts.
Whatever you think about the project, Em's career deserves to be celebrated by another compilation of his hits. And hopefully, we'll have a chance to discuss the third one.
Meanwhile, listen to "Curtain Call 2" below: