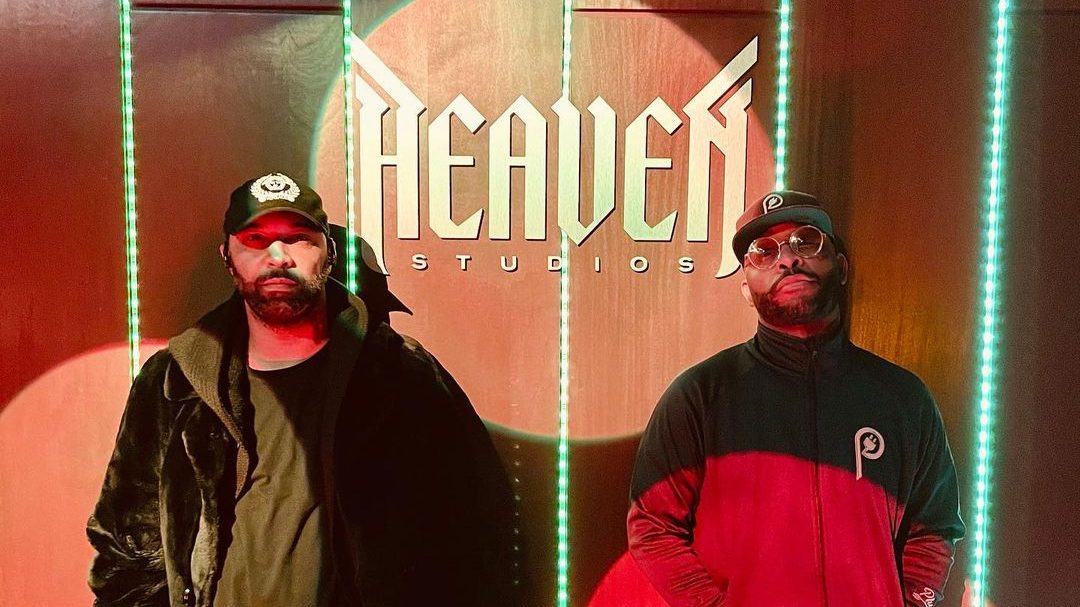 Two Slaughterhouse MCs reunited in Royce's Heaven studio in Detroit.
Joe Budden announced his retirement from rapping some time ago, but Royce is probably the one who can bring him back to the booth. He proved that he could do wonders when he squashed beefs between Lard Jamar and Eminem and made Nick Cannon sing praises to Eminem.
However, it is unclear how much Joe's visit to Heaven studios is work-related. Royce mentioned that he practically lives there, completely consumed with his work and newly found passion for production.
The caption he left on his official Instagram account is cryptic:
This gon cost you extra
Even if it is costly, many fans are ready to pay so they can finally hear "Glasshouse", an unreleased Slaughterhouse masterpiece. Or, who knows, maybe there is new Slaughterhouse music is on the cards.