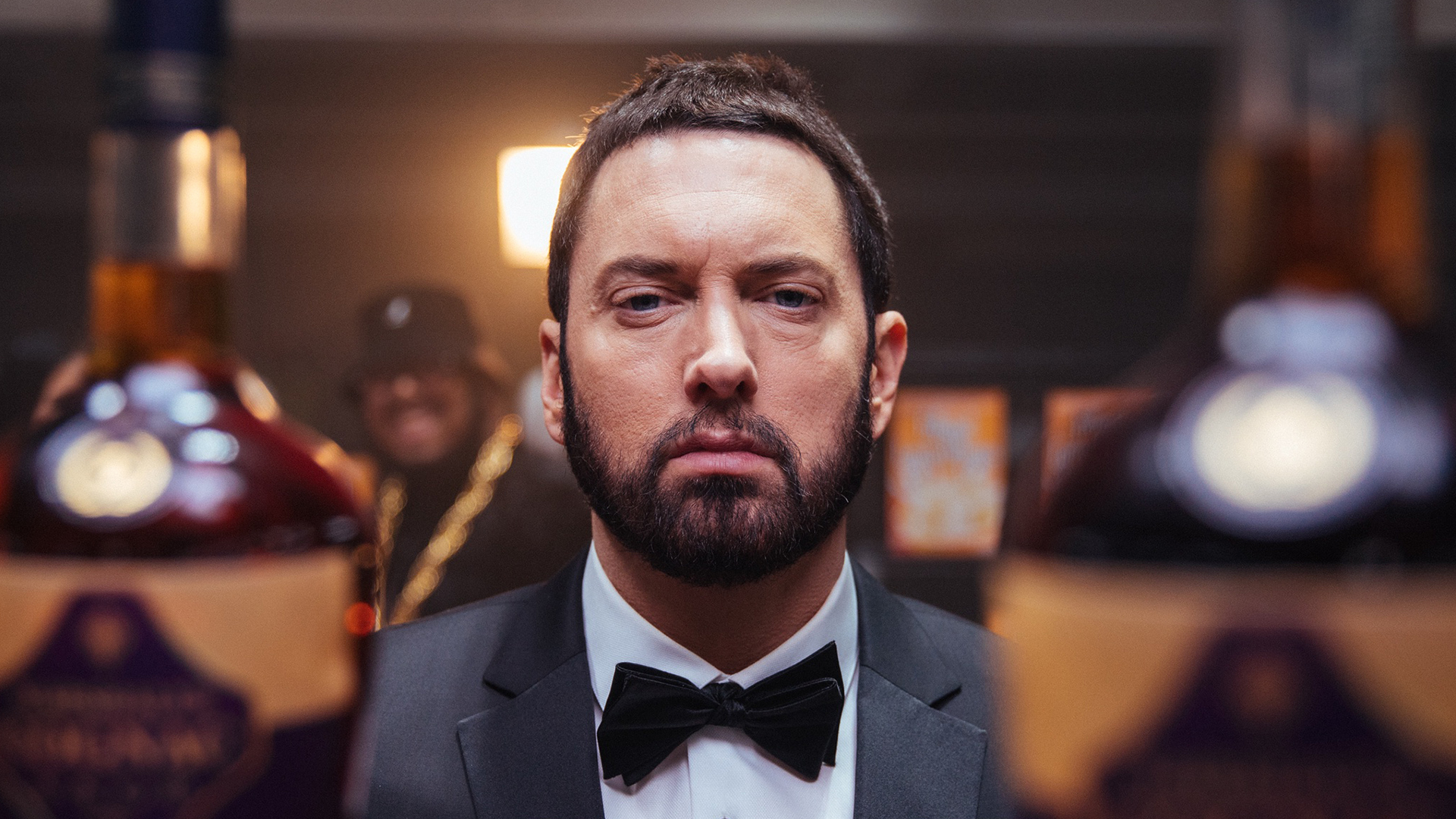 Based on pre-orders alone, Eminem tops the Amazon hip hop best sellers chart. He beats himself to keep the leading position.
At least, that happened on Amazon UK, where "Curtain Call: The Hits" had to step down to No.3 to allow Em's new compilation to rise to No.1.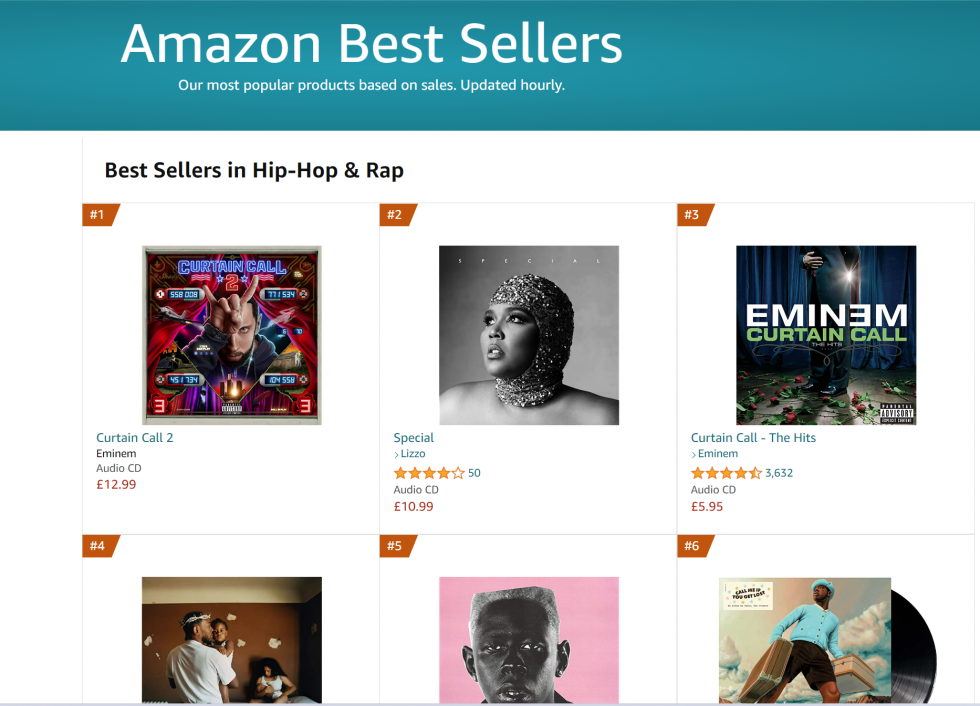 Meanwhile, on the general best sellers list in the UK, "Curtain Call 2" is ranked seventh, higher than recent projects from Harry Styles and Ed Sheeran, but lower than a new Beyonce album and deluxe prints from The Rolling Stones and George Harrison.
Across the pond, the situation is no different. "Curtain Call 2" sits atop of the Best Sellers in Rap & Hip Hop Amazon list. The only thing that Em's closest competition in this section is not his own project but Tyler, The Creator and Kanye West.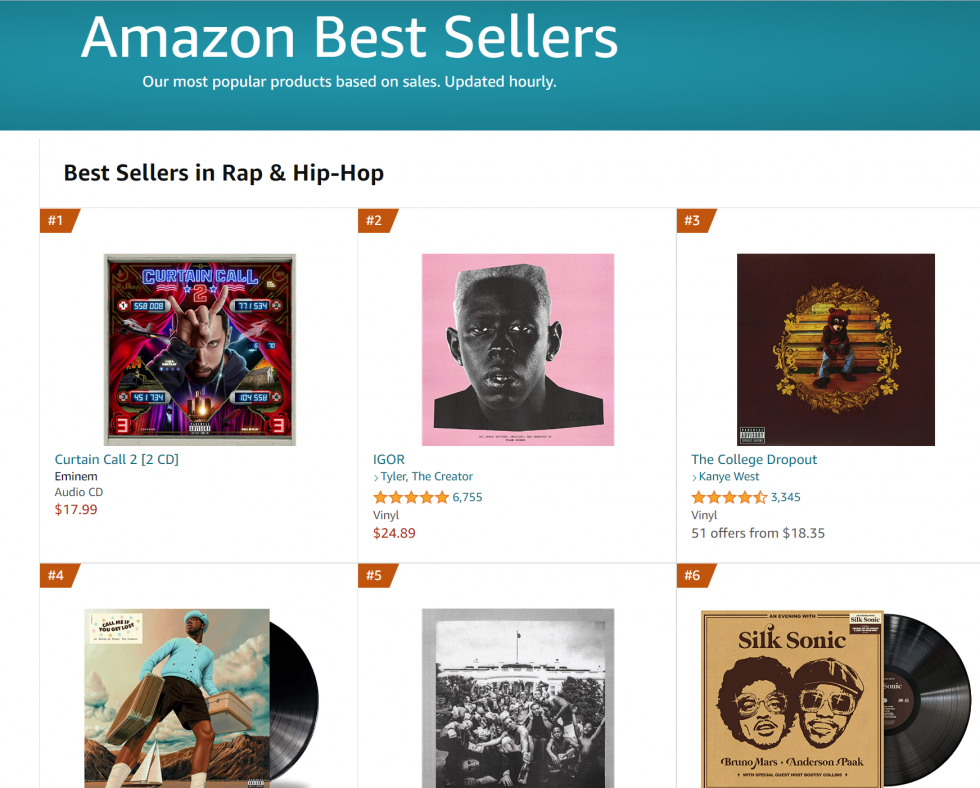 On the Best Sellers in CDs & Vinyl list, Eminem's upcoming project is listed at No.6. Beyonce and Bad Bunny are blocking the top, and it will probably be the case on the Billboard charts as well.
The "Curtain Call 2" sales start tomorrow. Have you placed your order already?