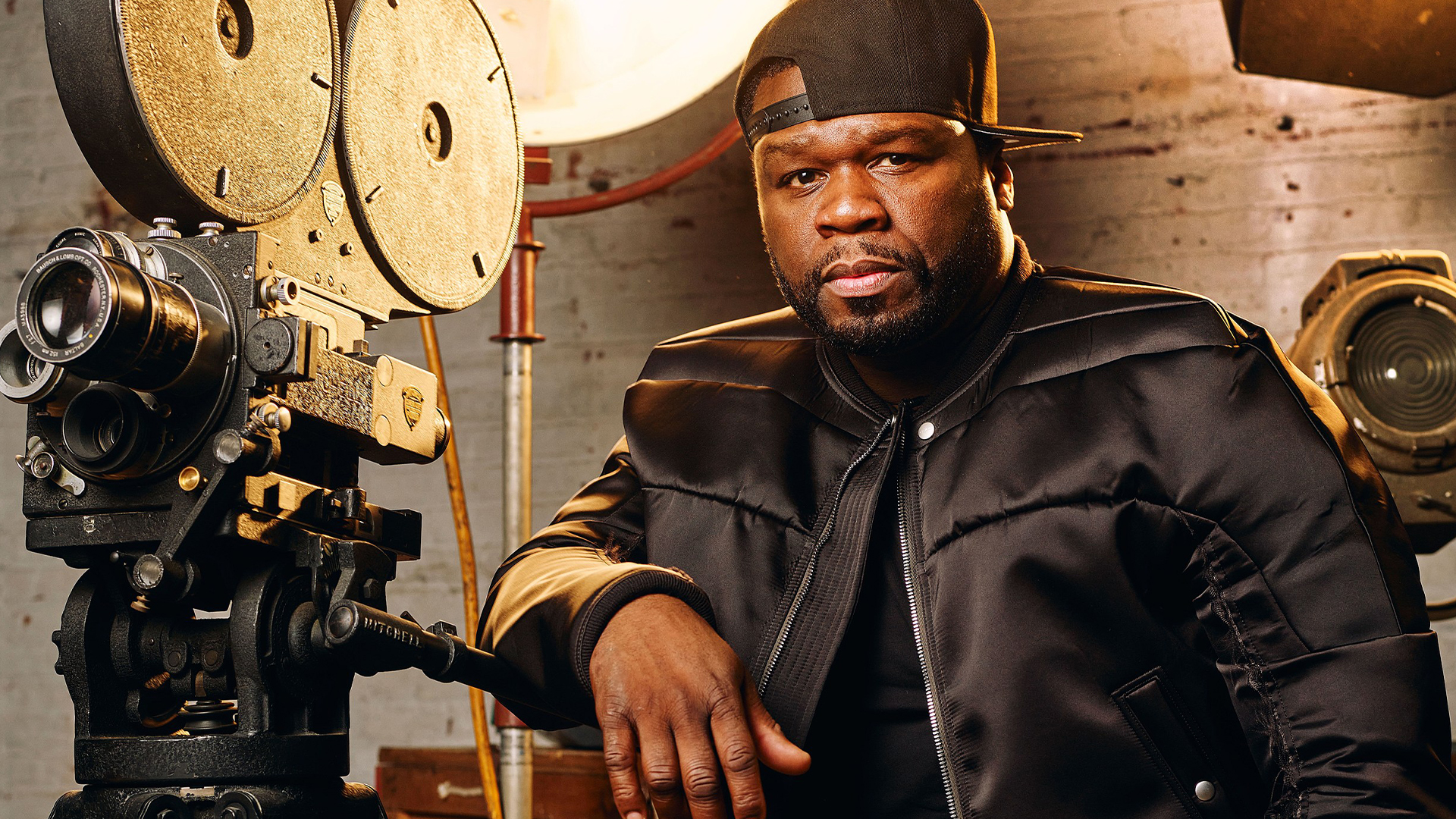 Dubbed a "rap giant and television maverick", Fifty is a hero of the XXL October issue.
The G-Unit mastermind turned TV mogul brought with him a cohort of young actors that carry in their back five his successful TV shows: Michael Rainey Jr., Mekai Curtis, and Joseph Sikora from Power Universe, and Demetrius "Lil Meech" Flenory Jr. from BMF.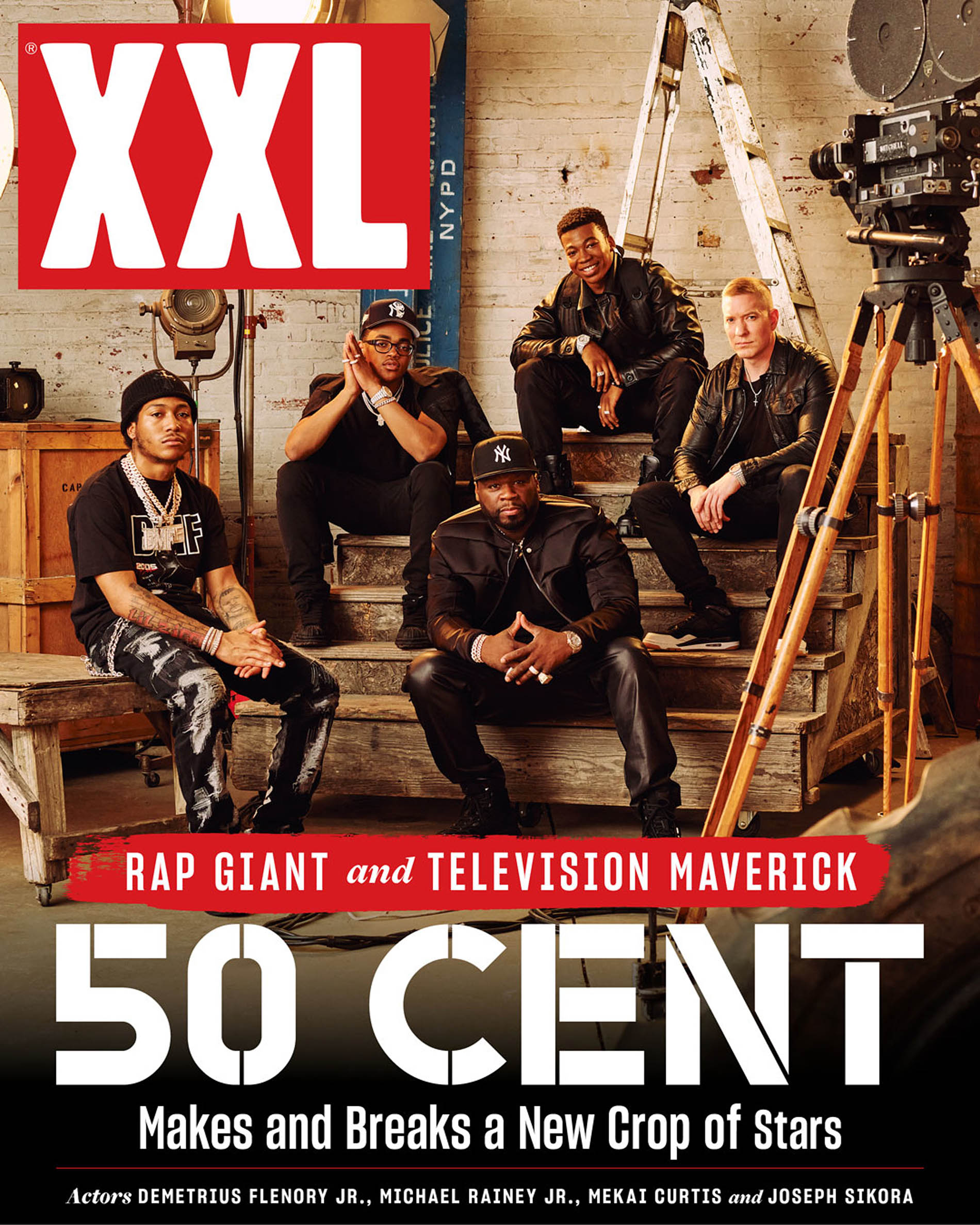 The magazine piece about Fifty focuses more on his current TV success and Fif's eye for young talents. 50 Cent got young actors involved in the cover photoshoot and interview, effectively letting them speak to the broader audience and just basking quietly in his success. As Joseph Sikora, Tommy from Power Book IV: Force said:
Fif lifts himself up, and he lifts us all up with him.
Overall, 50 Cent has 21 TV projects in the works on top of his acting roles in big-screen projects, such as The Expendables with Sylvester Stallone, Jason Stratham and Megan Fox.
And still, Fifty stays in touch with his rapping roots, writing and recording theme songs for shows that are the closest to his heart.
Read more and watch 50 Cent's digital cover interviews with Michael Rainey Jr., Mekai Curtis, Joseph Sikora and Demetrius "Lil Meech" Flenory Jr. on the XXL website.