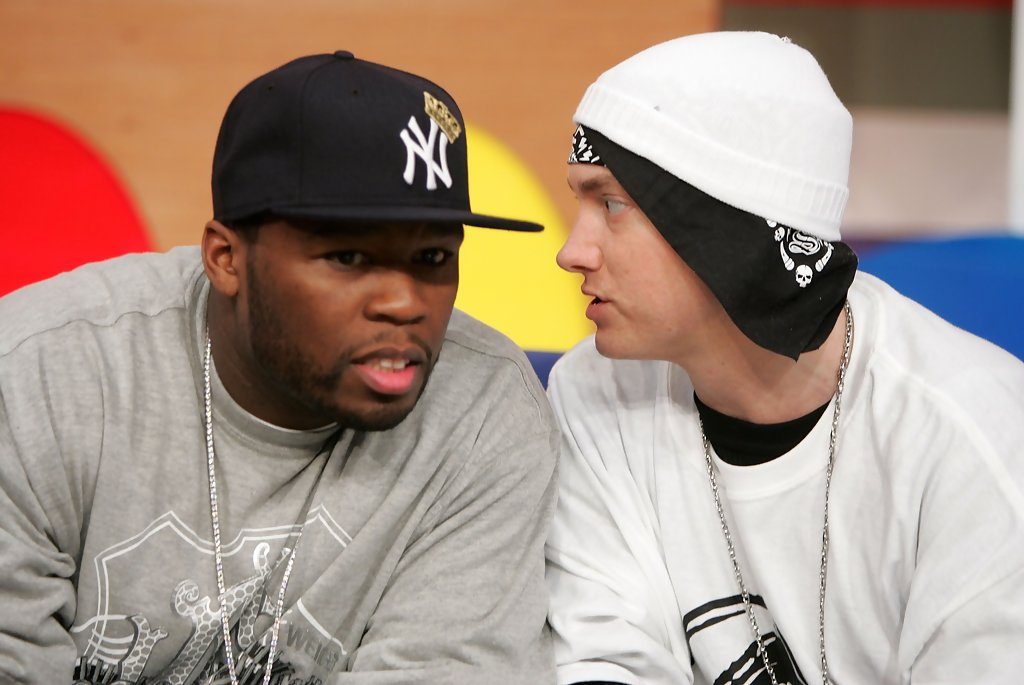 Signed to Shady 19 years ago, Fifty remains the most successful act Eminem ever put on his roster.
Curtis James Jackson III moved from being a juvenile delinquent to an internationally acclaimed rapper to media mogul, producing successful TV shows.
But for almost 20 years he remains Marshall's loyal friend and collaborator. They even share a Grammy award for "Crack a Bottle" with Dr. Dre.
On Fifty's birthday, the Shady records official account shouted out to him:
"Toasting to the good life" 🍾 Happy bday to the great @50cent