The Music To Be Murdered By era has already been filled with surprises including an Oscars performance of "Lose Yourself". So can we expect any more random things?
The album booklet had a picture of Eminem suited and booted with a movie clapper board stating a date of 2/17 (17 February) which is of course tomorrow.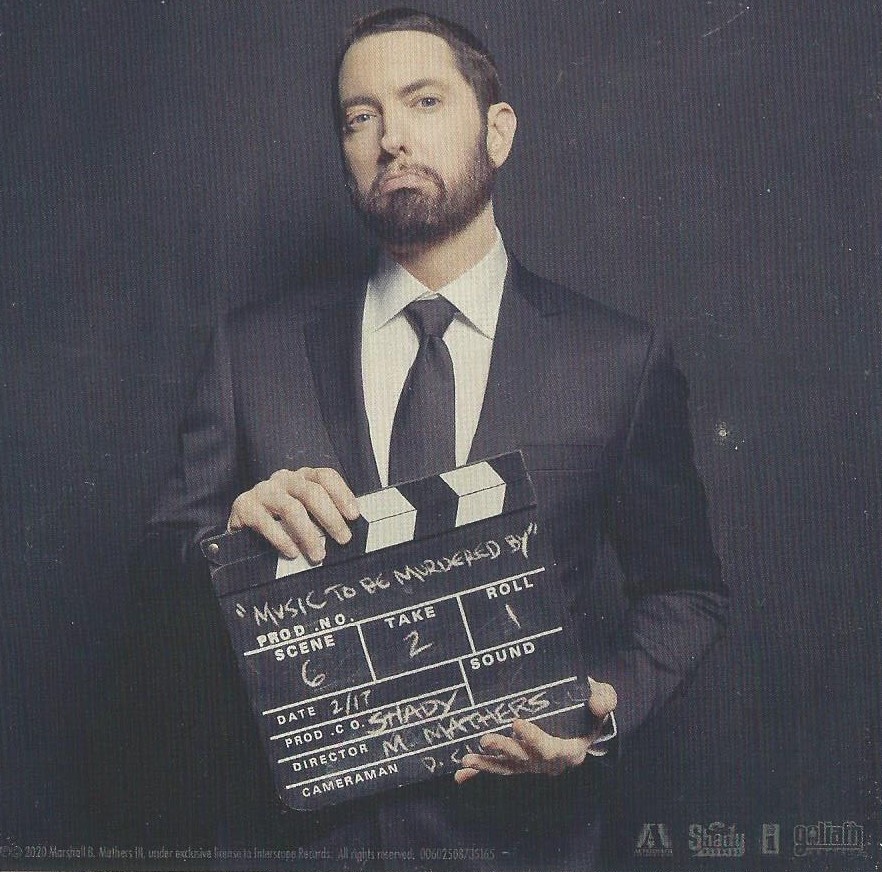 Rumours with fellow fans online seem to think now that "Rap God" has hit 1 Billion views on YouTube we could have potentially unlocked a "Godzilla" Music Video. Others have stated Premonition (Intro) (Audio) has been removed from YouTube which could lead to an official MV for that.
One other very very unlikely surprise could be an Appearance at The 2020 Brit Awards which kicks off on Tuesday evening in London. Em isn't up for any awards but with MTBMB and Godzilla both hitting #1 in the U.K. charts you can't totally rule it out.
The promo has been random and this wouldn't be the most ridiculous rumour out there just now.
I guess we'll just have to wait and see.
UPDATE: Paul Rosenberg confirmed on Twitter that Godzilla MV will soon be released.