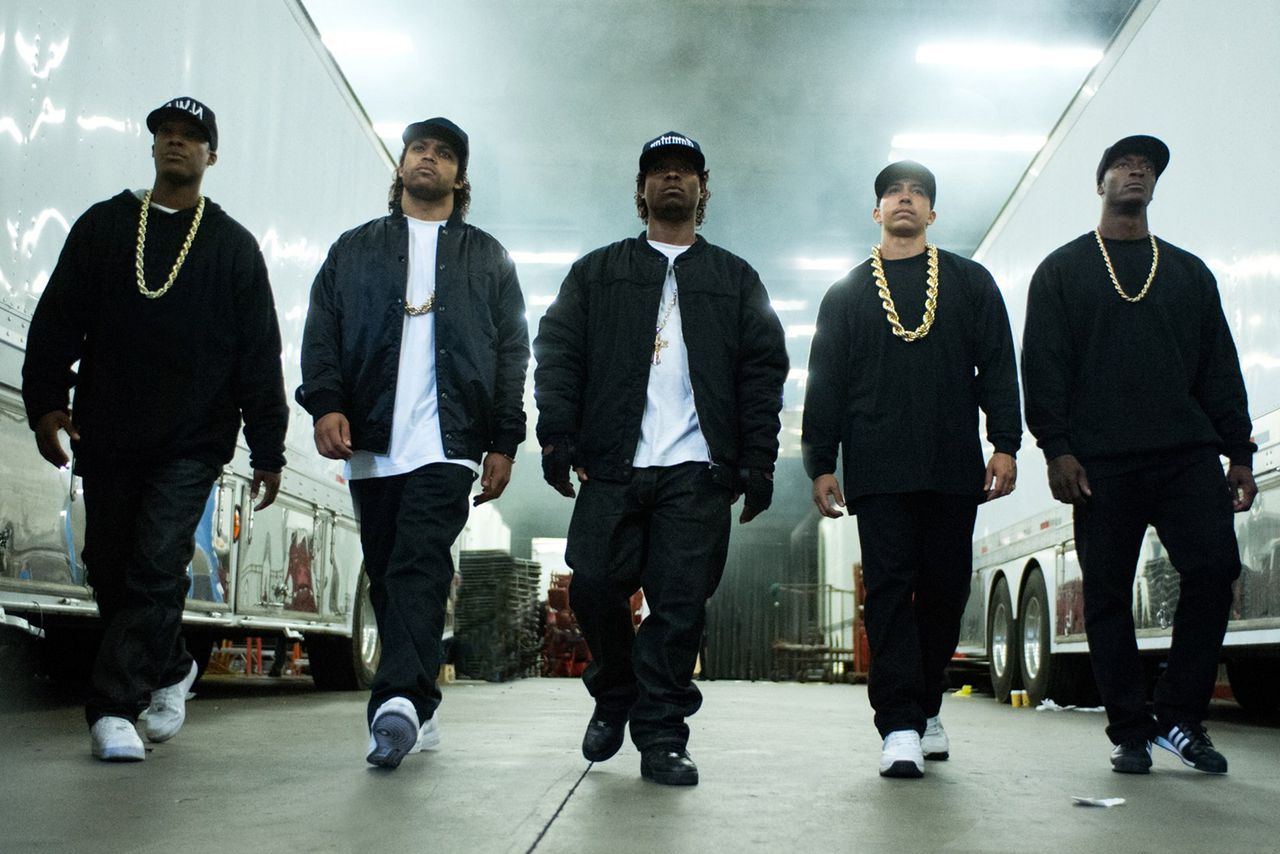 This is only Day 4 of isolation for me some of you will probably be even further into it.
So if your struggling on what to watch join me in recommending some good Hip-Hop movies to watch to kill some time.
Straight Outta Compton (2015):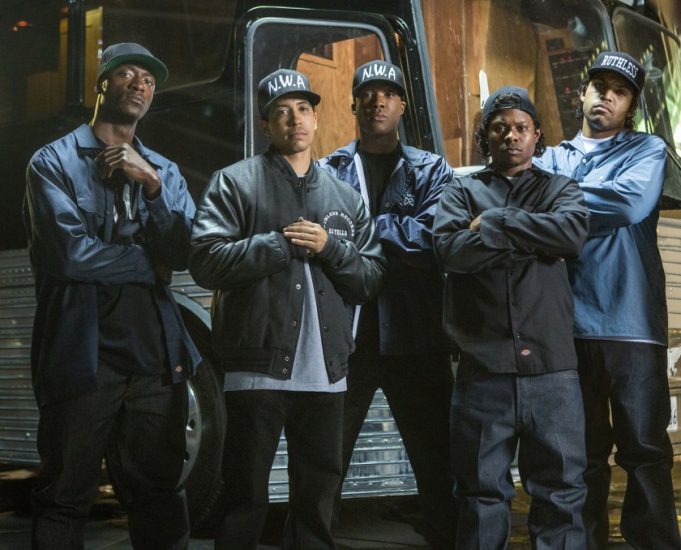 In Compton, California in 1986, Eazy-E is a drug dealer, Dr. Dre is an aspiring disc jockey, and Ice Cube is a young rapper. Intrigued by Ice Cube's "reality raps" reflecting on the crime, gang violence, and police harassment that they and other African Americans encounter daily, Dr. Dre convinces Eazy-E to fund a startup record label, Ruthless Records, with Dr. Dre as record producer. When their song "Boyz-n-the-Hood" is rejected by a New York rap group, Dr. Dre convinces Eazy-E to perform it instead. It becomes a local hit, and Eazy-E, Ice Cube, Dr. Dre, DJ Yella, and MC Ren form the group N.W.A ("Niggaz Wit Attitudes").
Notorious (2009):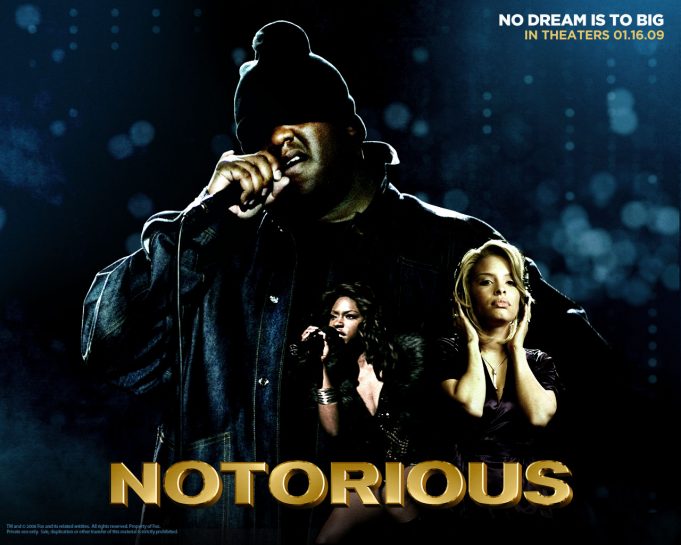 Another Bio-Pic this time about The Notorious B.I.G. Set in the mid 1990's it follows Biggie's story from street corner drug dealer to Hip-Hop star as well as the lead up to his death following the death of 2 Pac just months before.
Boyz N The Hood (1991):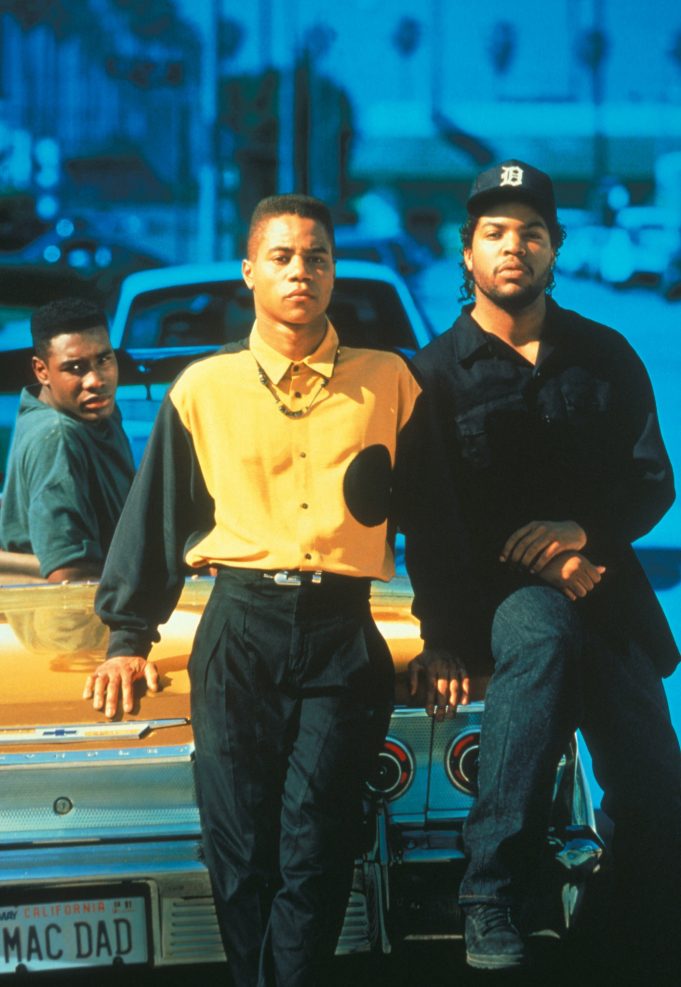 What is so significant about this film, a film which has definetly stood the test of time since it's release in 1991, is that it was written and directed by (John Singleton). Most of the actors were also inexperienced, which is perhaps what gives it it's inimitable realism. Set in the Crenshaw area of LA's ghettos, the themes explored in this film are every bit as relevant today as they were in 1991.
Get Rich Or Die Tryin (2005)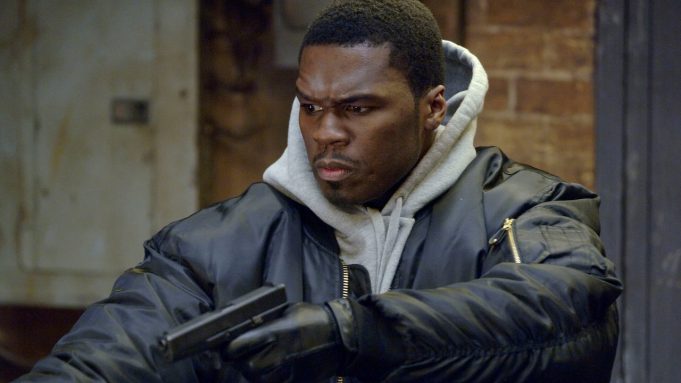 After losing his mother to murder as a boy, Marcus (Curtis "50 Cent" Jackson) has little support in his life. He starts working for drug dealer Levar (Bill Duke) and his assistant (Adewale Akinnuoye-Agbaje). Although Marcus makes good money selling, his dream is to become a rapper. When he reunites with an old love (Joy Bryant) and is later shot numerous times during a robbery, Marcus decides it's time to change his life. However, his old associates won't let him go so easily.
8 Mile (2002):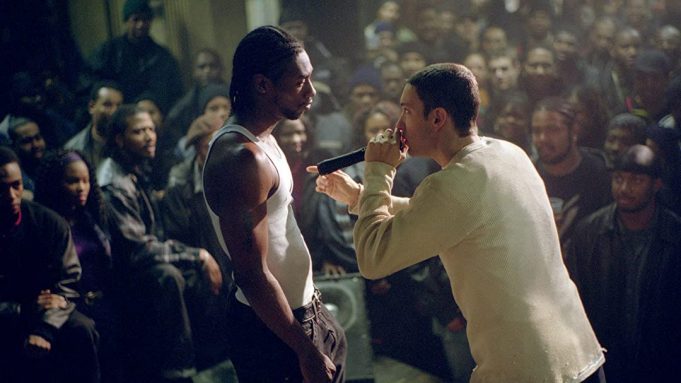 The people of Detroit know 8 Mile as the city limit, a border, a boundary. It is also a psychological dividing line that separates Jimmy Smith Jr. (Eminem) from where and who he wants to be. A provocative fictional examination of a critical week in Jimmy's life. This movie made Eminem a household name worldwide and A Oscar winning original track for Lose Yourself to go with it.