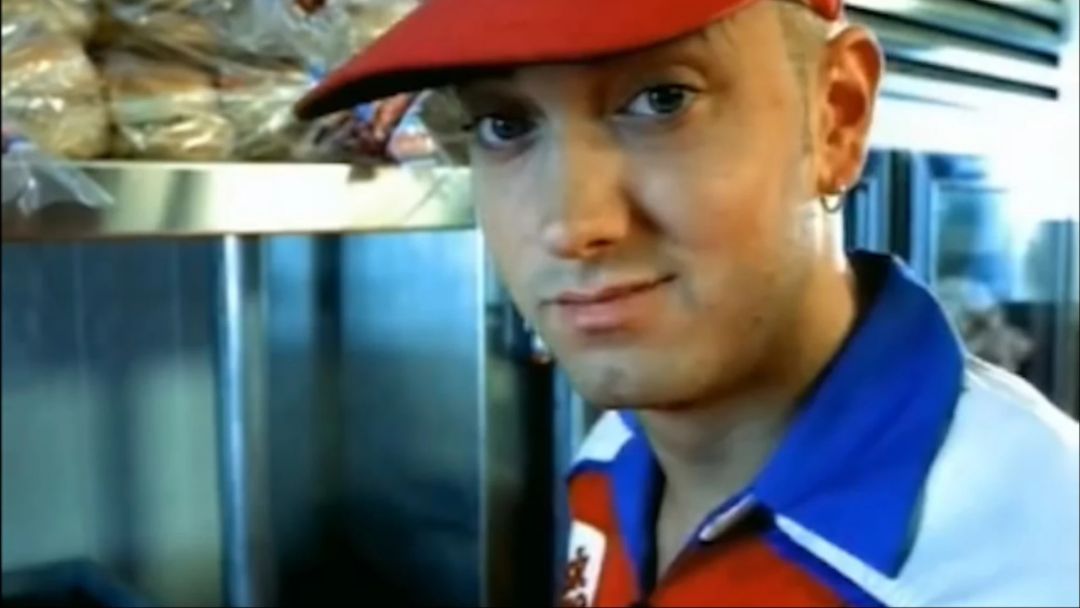 The iconic "The Marshall Mathers LP" lead single has reached a new streaming milestone.
With 800,382,125 streams accumulated by December 17, 2021, "The Real Slim Shady" is Eminem's fifth song to earn this level of recognition.
Famously created in a very short time to fulfil Jimmy Iovine's request to write a song that would introduce the album, "The Real Slim Shady" bears all signature features of Marshall's alter ego. It is funny, sarcastic, driven forward by incredible rhyme schemes and packed with layers upon layers of serious thoughts.
In February 2018, RIAA awarded the single 4 x Platinum status.
Listen to "The Real Slim Shady" on the album below: