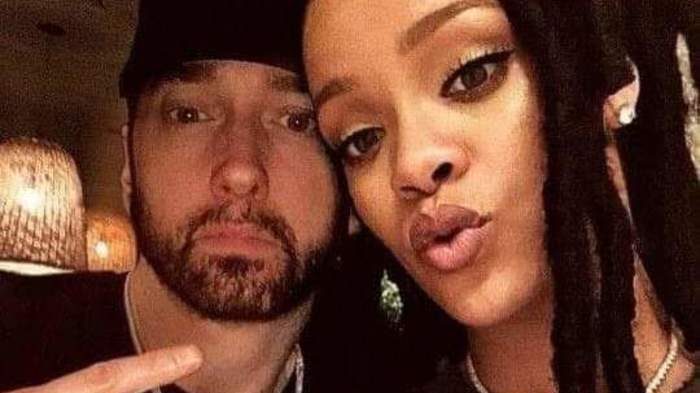 American music streaming and automated music recommendation internet radio service Pandora reports new numbers on "The Monster" from Eminem's album "The Marshall Mathers LP2".
Marshall's collaborations with Rihanna has gained over 600 million Pandora streams and became the fourth his song to surpassed this mark on the platform.
It is interesting that on Spotify "The Monster" is only the seventh popular Eminem's track with 560 million streams.
Watch Eminem ft. Rihanna – "The Monster" below: