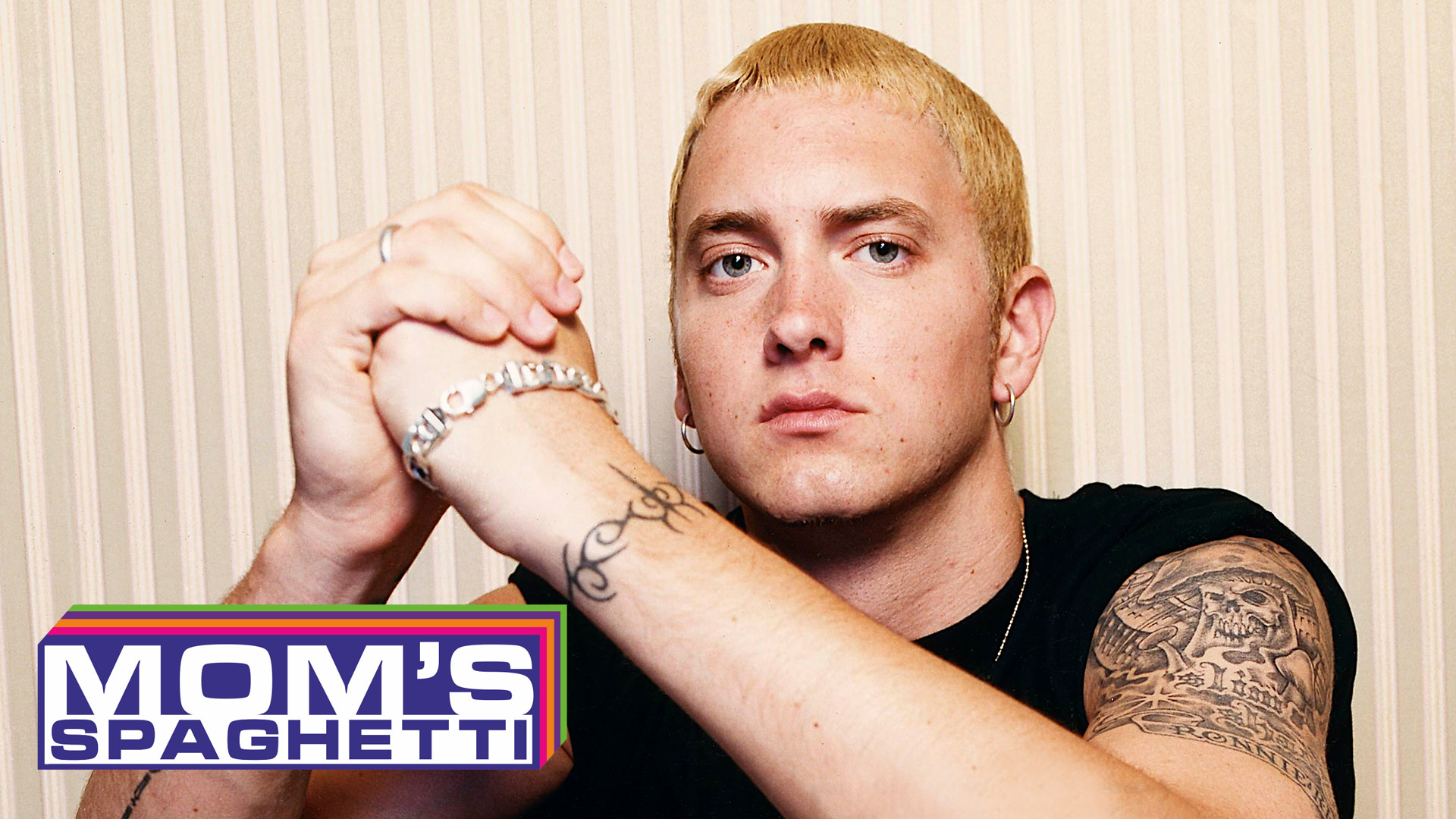 Watch the new release of Mom's Spaghetti video digest.
Guess who? You missed us? Jessica Simpson, sing the chorus! So hello there guys, hope you missed our cooking, a fresh bowl of moms spaghetti just hit you in the fucking face. Ooops, my bad.
On to the news.
VladTV tries to spark warfare between Eminem's Fanbase and Conway the Machine.
During a recent interview on VLAD TV, which had a shouting title like "we got nerds and stans who don't understand what we bring to the table."
Conway The Machine, the new member of close-knit Shady family, shared his thoughts on things going on after him signing to Eminem.
After being asked about his thoughts on how Eminem tends to overshadow and how his fanbase took him at first, Conway decided to start jokingly about it…
"A bunch of nerds and Stans. They don't understand me, what I relate to, what I bring to the table with my music. They are just like, "where's Em? Where is Eminem? We want Em." I still didn't experience it fully, the record came out a couple of days ago. That's why i ain't get the fully experience of the impact of Eminem fanbase, gravitating toward my catalog but will see", Conway said on an interview on August 15
Overall, VladTV took Conway's words too much out of context and tried to create a buzz out of a nonexistent feud. But Conway responded out of grace if you watch the video and listen to what he has to say.
Recently Conway officially confirmed that we'll soon see a video for his new track with Eminem – "Bang". We're sure that Eminem will be on the set to support his new artist.
On to another recent big event.
We haven't seen any activity from Eminem since his concert in Wellington. Not a single photo or public appearance. We miss you, Gandalf of the rap game! Fans even bought Eminem's unpublished track off "Relapse 2". Eminem's fan base took part in a group purchase of the previously unpublished track "Nut Up", recorded back in 2009 for the canceled album "Relapse 2". The track was sold through Leakth.Is portal. In total, the fans paid away 35 hundred for the track. That is how much a 10-year-old track from the Relapse era is worth now.
The track was uploaded to youtube with lyrics, so you can easily find it online.
Another topic we wanna touch upon.
Noel Gallagher Disapproves of Eminem's Songs about Drug Addiction.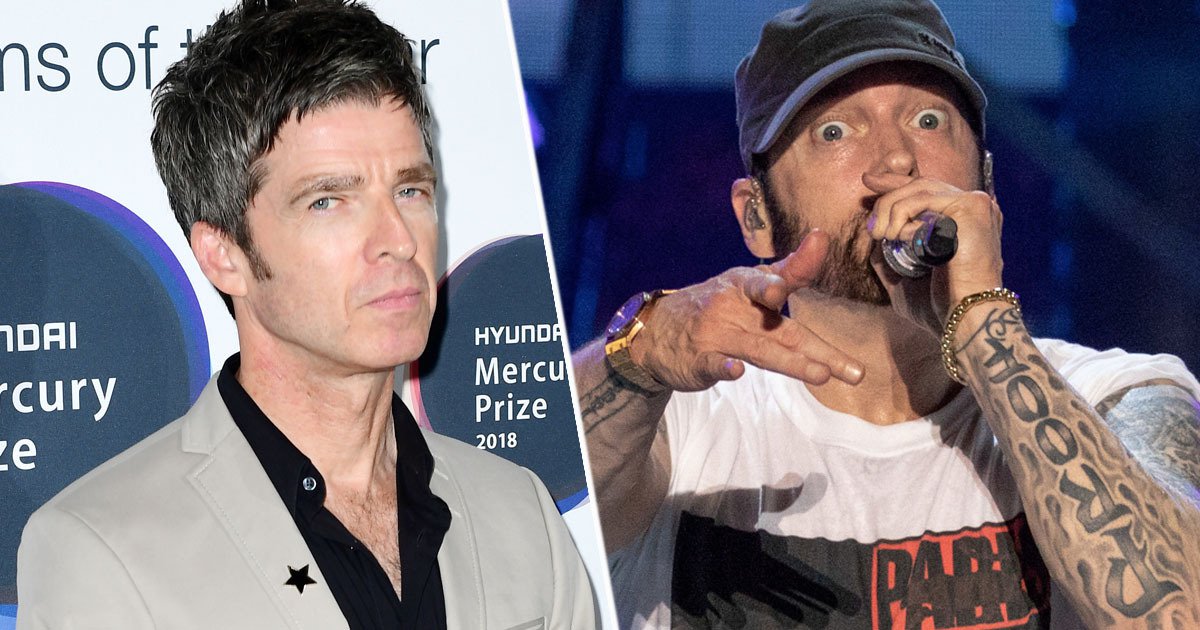 The former Oasis star is known for never keeping his opinion to himself. Seems as though he's always ready to express his views on anything. His last target was Eminem. In his recent interview when asked about Eminem, Noel replied: "He is one of those guys that goes into rehab and then they sing about it for the next 20 years."
Gallagher also added: "I have never felt the need to be the one of those fucking people. It's boring. But writing songs about drugs is as boring as writing songs about coming out the other side of drugs."
The feud between Noel Gallgher and Eminem started back in 2005. Back tthen he called out Marshall and 50 Cent telling The Sun: "I despise hip-hop. Loathe it. Eminem is an idiot and I find 50 Cent the most distasteful character I have ever crossed in my life."
Well, what can we say to that. Guess Noel doesn't have to cuss in his songs to sell records, so fuck him and fuck you too!!
And before the curtain drops we wanna mention that Yelawolf just recently released a new video for the single "Unnatural Born Killer" off the album "Ghetto Cowboy". The premiere was broadcasted live. The video is fucking awesome. It seems that after leaving Shady Records, Yela is full of energy and shows no signs of stopping. We'll be on the lookout for new content from Michael soon.
That's it. follows on our Twitter, Instagram and Facebook. We appreciate all the support. And don't forget to read our EJ Magazine. A new issue was released not long ago. Stay tuned for more mom's spaghetti. Bon Appetit guys.