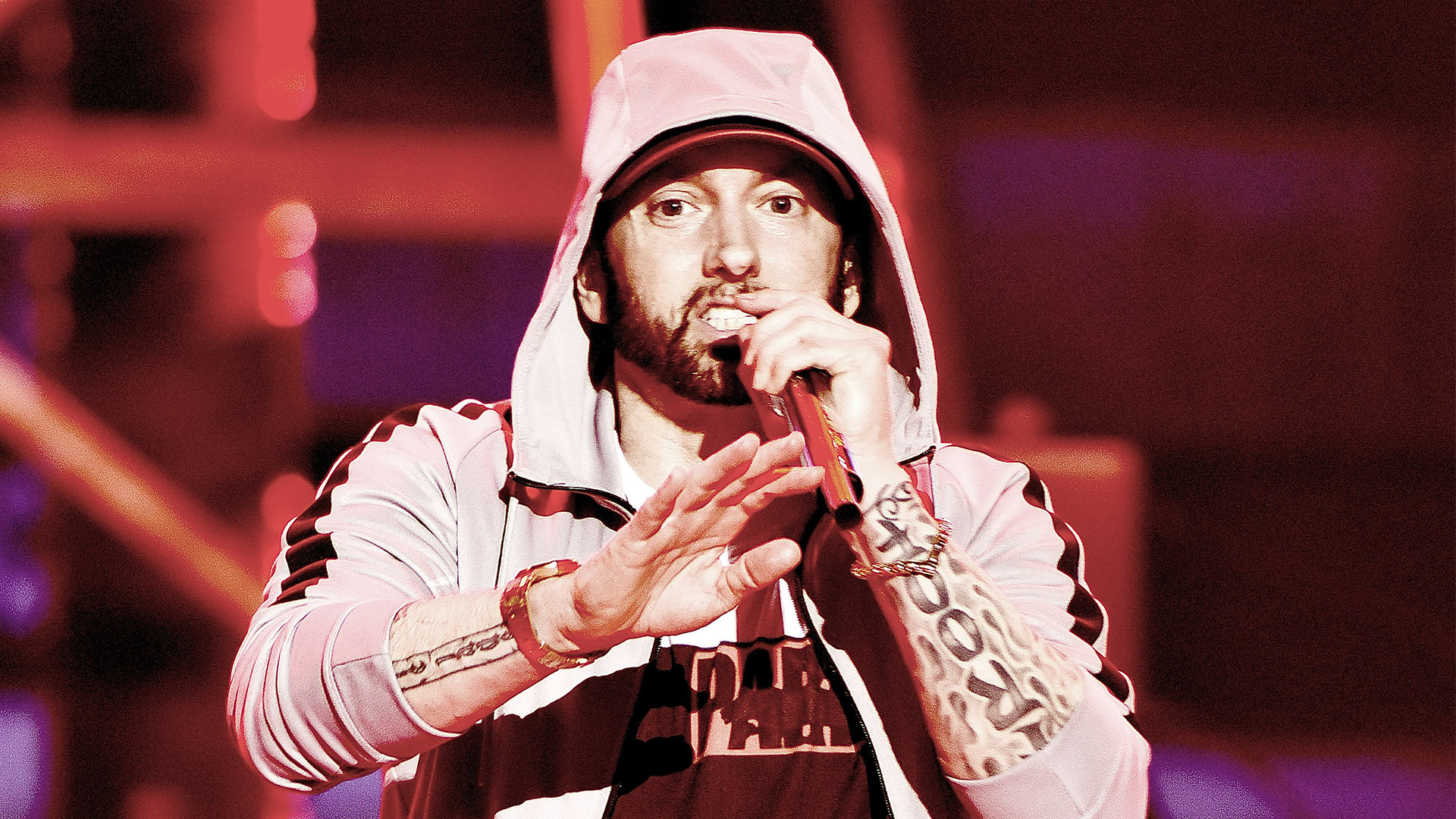 The most successful diss track in the history of music was released on September 14, 2018.
The shot at MGKwas dropped silently on YouTube and became an instant hit.
The video – a blind audio YouTube stream to be precise – gathered 38.1 million views within its first 24 hours of release – making it the first hip-hop video ever to gain these numbers that fast on YouTube.
"Killshot" also debuted at the No.3 spot on the Billboard Hot 100, earning Eminem his 20th Billboard Hot 100 Top 10 hit.
In under two months since its release, on November 9, 2018, "Killshot" officially went platinum.
The record for the biggest YouTube debut has been broken by Cardi B and Meghan thee Stallion collaboration but "Killshot" remains the highest-selling diss track ever.
Listen to the track below: