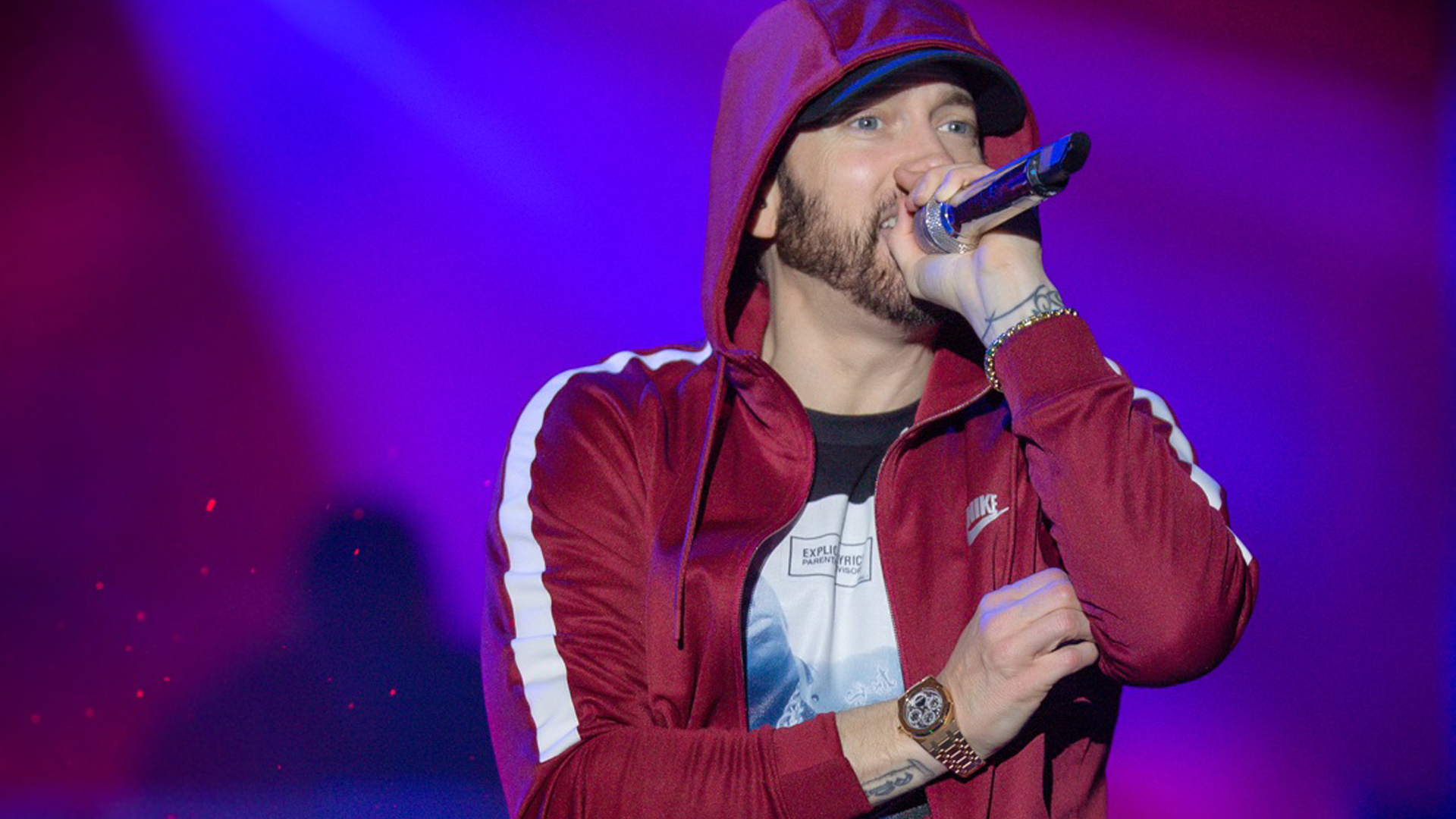 Streaming numbers from January show Eminem as the most-streamed rapper outside of the US on Deezer.
Deezer is a streaming platform who is very popular in the Middle East and North Africa and gives a good picture of what people listen to outside of Spotify.
And Eminem is the one who often leads charts and popularity polls on Deezer.
Now the streaming platform reports on his performance ion January with the respect he deserves:
Eminem is officially the most-streamed international rapper on Deezer in January! Congrats to the Rap God 🔥
.@Eminem is officially the most-streamed international rapper on Deezer in January! Congrats to the Rap God 🔥 pic.twitter.com/N6njeOSDak

— Deezer (@Deezer) January 31, 2021