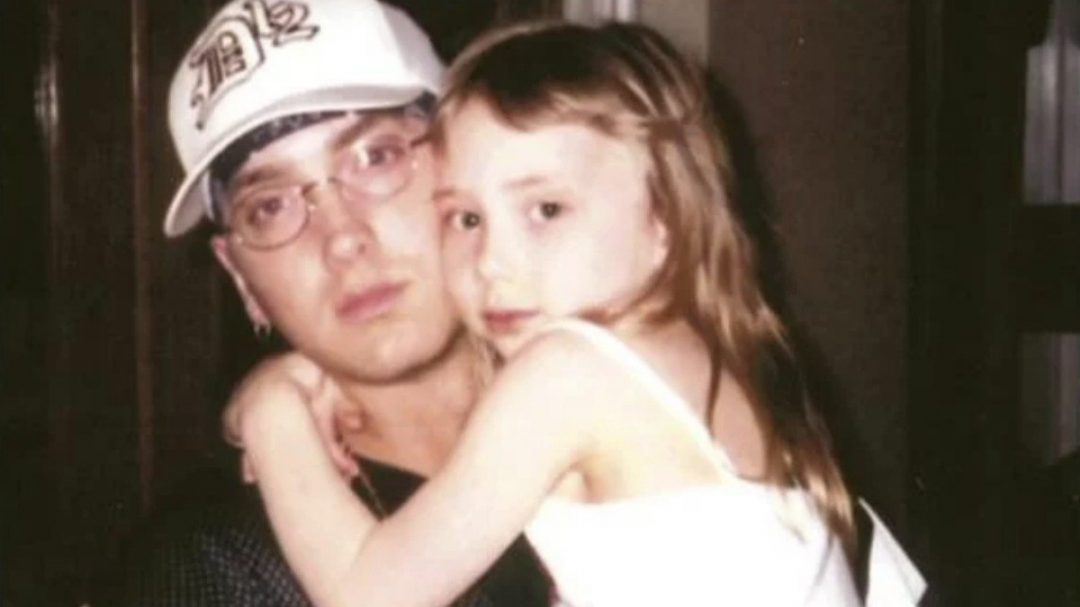 The song Eminem wrote for his daughter is now his 76th song to earn the significant milestone of 100 million streams on the platform.
Eminem said that initially, he wanted the song to stay in the family. He explained in an interview with Zane Lowe in 2002:
When I originally wrote the song, I wrote it for Hailie… I didn't even plan to release it. I just wanted to experiment with it and have it for when she got older and play for her, like, "I made a song for you". And once it was finished, I started playing it for people, and people liked it.
People do like it still. This ode to Em's daughter was released on "The Eminem Show", and in 2018 the RIAA certified it Gold.
Listen to "Hailie's Song" on the album below: