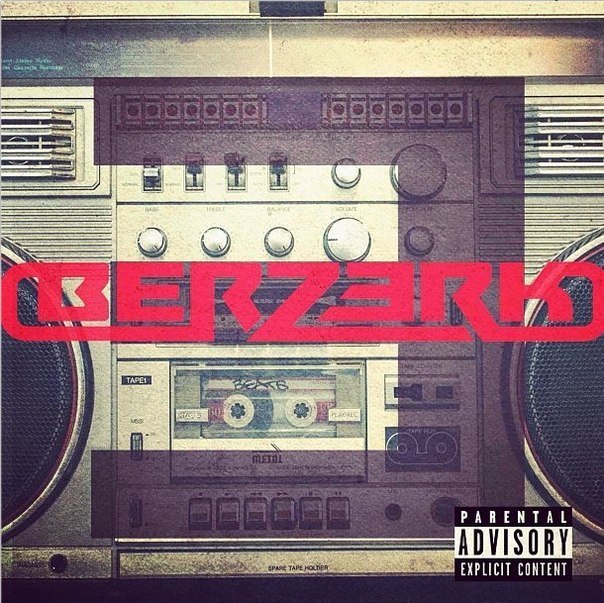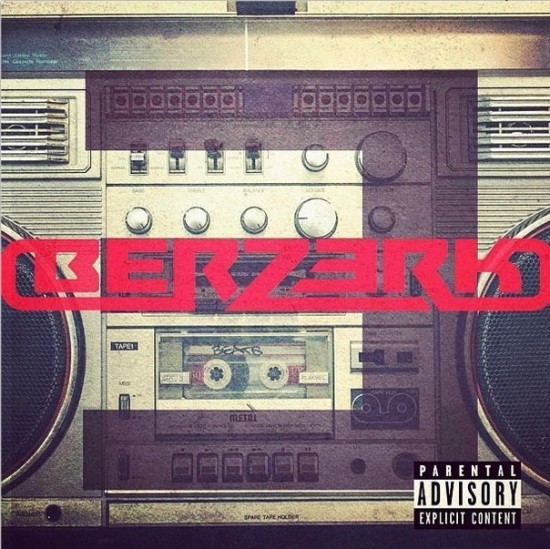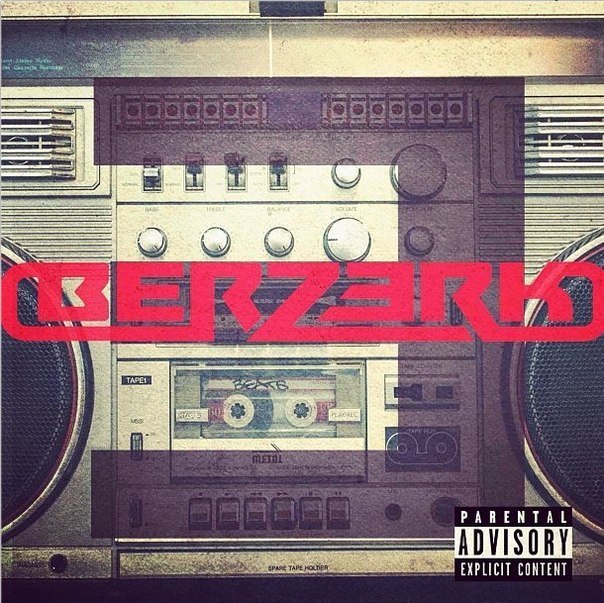 Eminem releases new single "Berzerk" and mentions MC Ren, Public Enemy, Kardashians, Lamar Odom, Kevin Federline and Future on the song.
Eminem released his latest song, "Berzerk," the lead single off of his upcoming album, The Marshall Mathers LP 2. The track, which was released today (August 26), was unveiled on Eminem's official website.
"The art of the MCing mixed with da Vinci and MC Ren / And I don't mean Stimpy's friend, bitch," Eminem rhymes on the track. "Been Public Enemy since you thought P.E. was gym, bitch."
While the lines quoted above feature references to N.W.A.'s MC Ren and Public Enemy, Eminem also names other celebrities on the track.
"They say that love is powerful as cough syrup and styrofoam," Eminem says on the song. "All I know is I fell asleep and woke up in that Monte Carlo / With the ugly Kardashian / Lamar, oh sorry, yo, we done both set the bar low."
The song, which also mentions Kevin Federline and Future, can be heard below. It was released along with a video that features a boom box. Eminem only appears at the start of the clip to place a tape inside of the deck. He then walks away and lets the song begin.