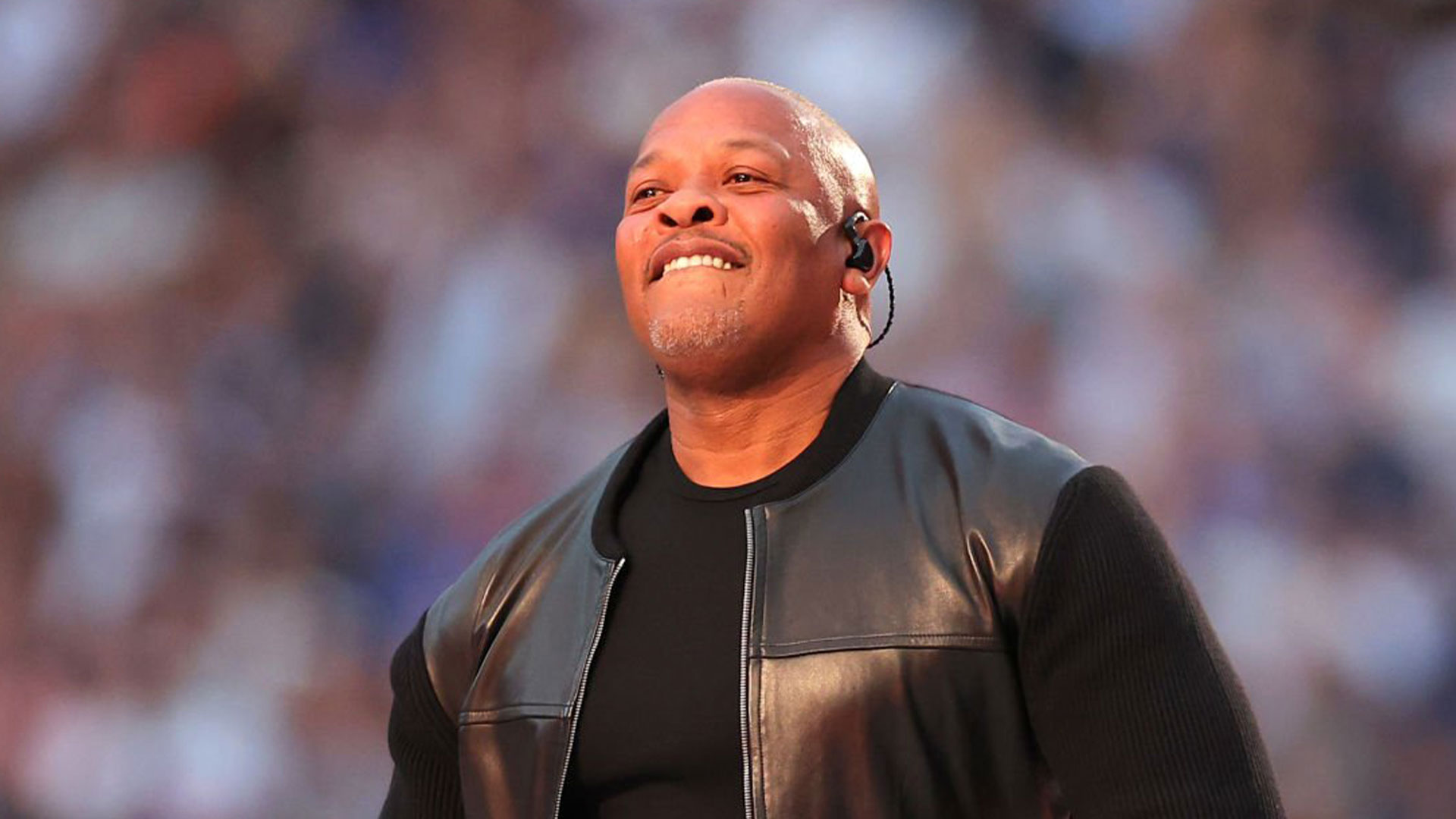 The wait for Dr. Dre's fourth studio album is longer than the lives of some of his fans. But what if this year will be the one to finally bring us this release?
Let's start with a wider context. Having recovered from a brain aneurysm and finalised his divorce, Dr. Dre, who had always been busy, dived into his studio work with even more commitment than ever before. He mentors younger artists and works with old friends alike. But what was even more exciting, the Good Doctor dropped an actual new project, "The Contract". This six track long EP was recorded for and released through the video game Grand Theft Auto V. The project featured appearances from such stars as Snoop Dogg, Busta Rhymes, Rick Ross, Anderson .Paak, and Eminem.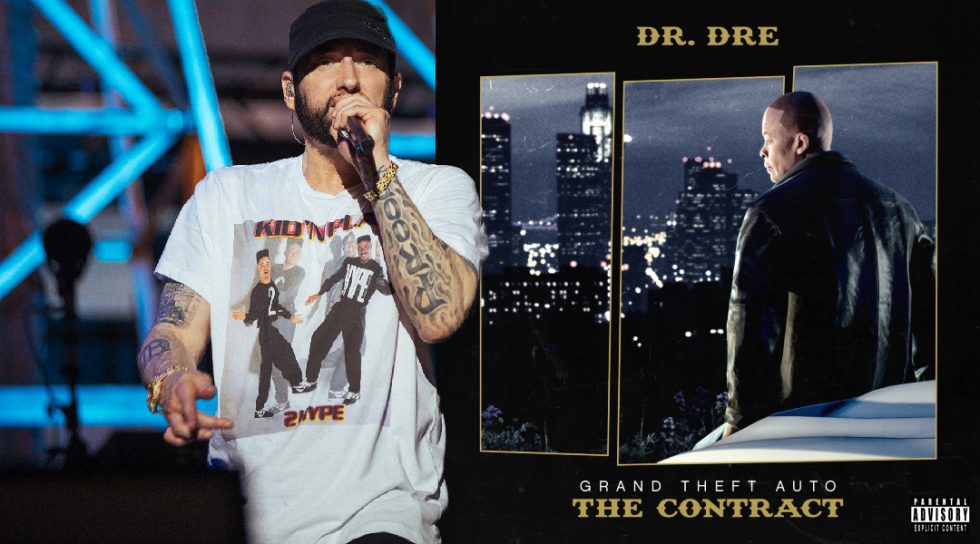 Dre's producers kept dropping hints with #Detox in hashtags, and there were even photos from the studio.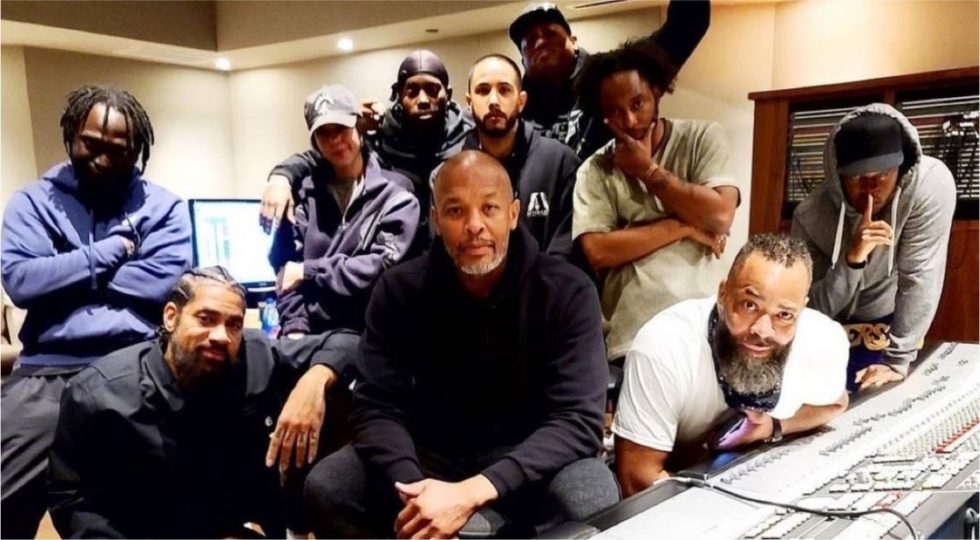 But since 2021 the projects had not come closer. Or so it seemed until Snoop Dog posted some snaps from a studio. One was captioned with an energetic:
The chronic is bac home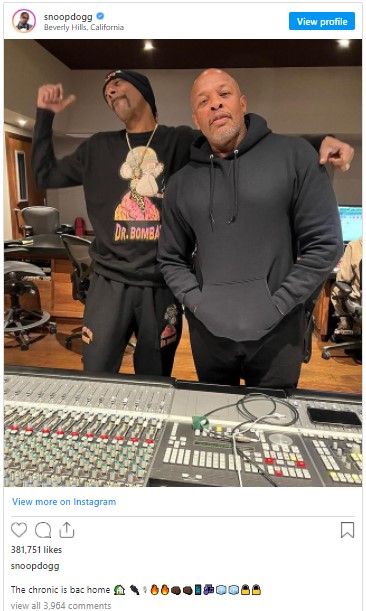 Another one showed a whiteboard in the far corner.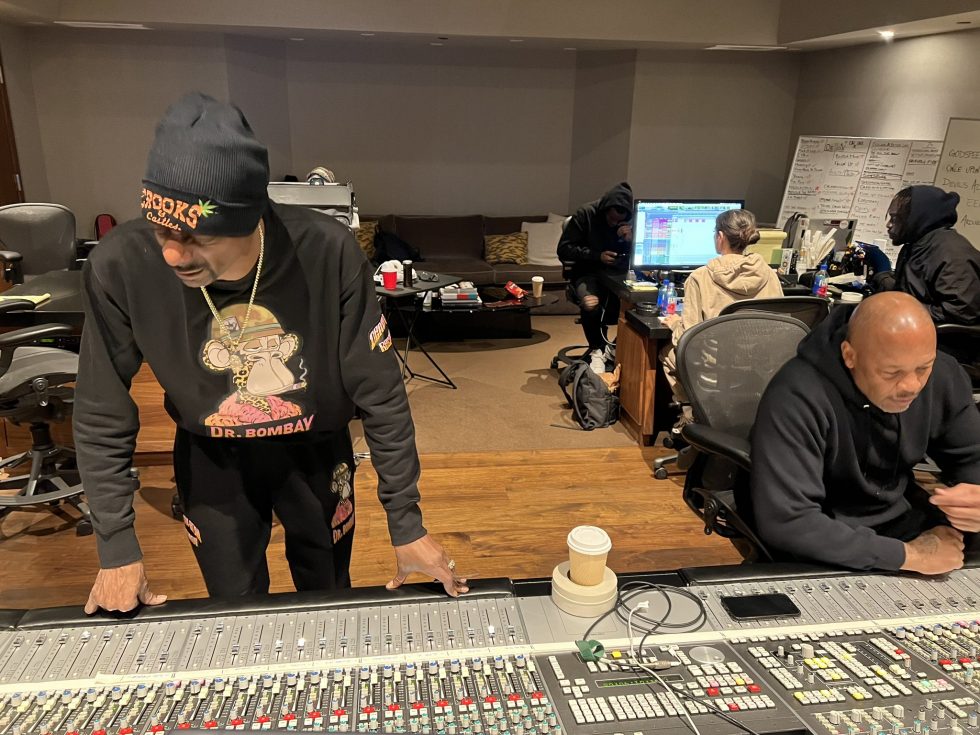 The fans blew the picture up and gathered that the board was titled "Detox" and covered in song titles.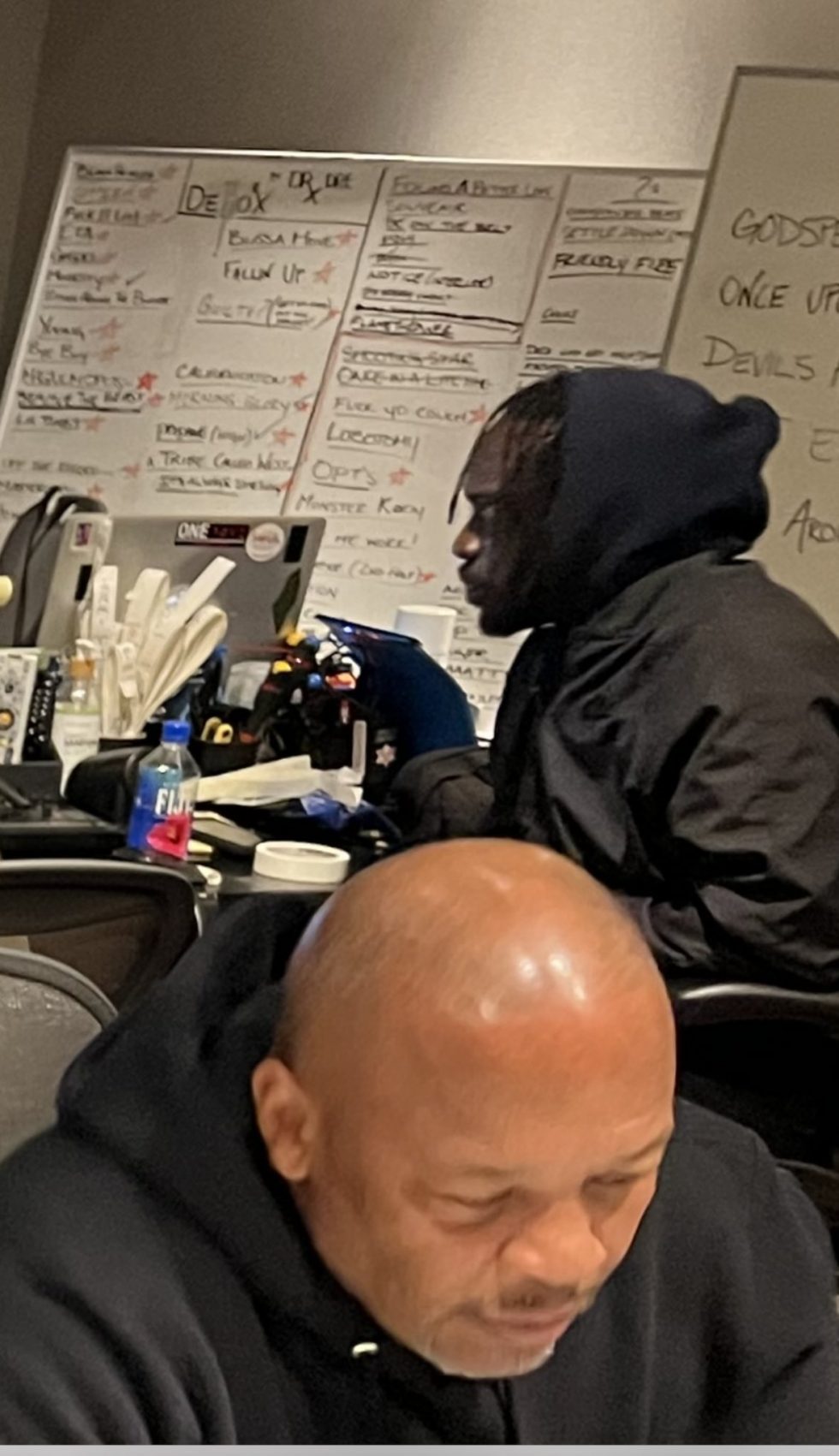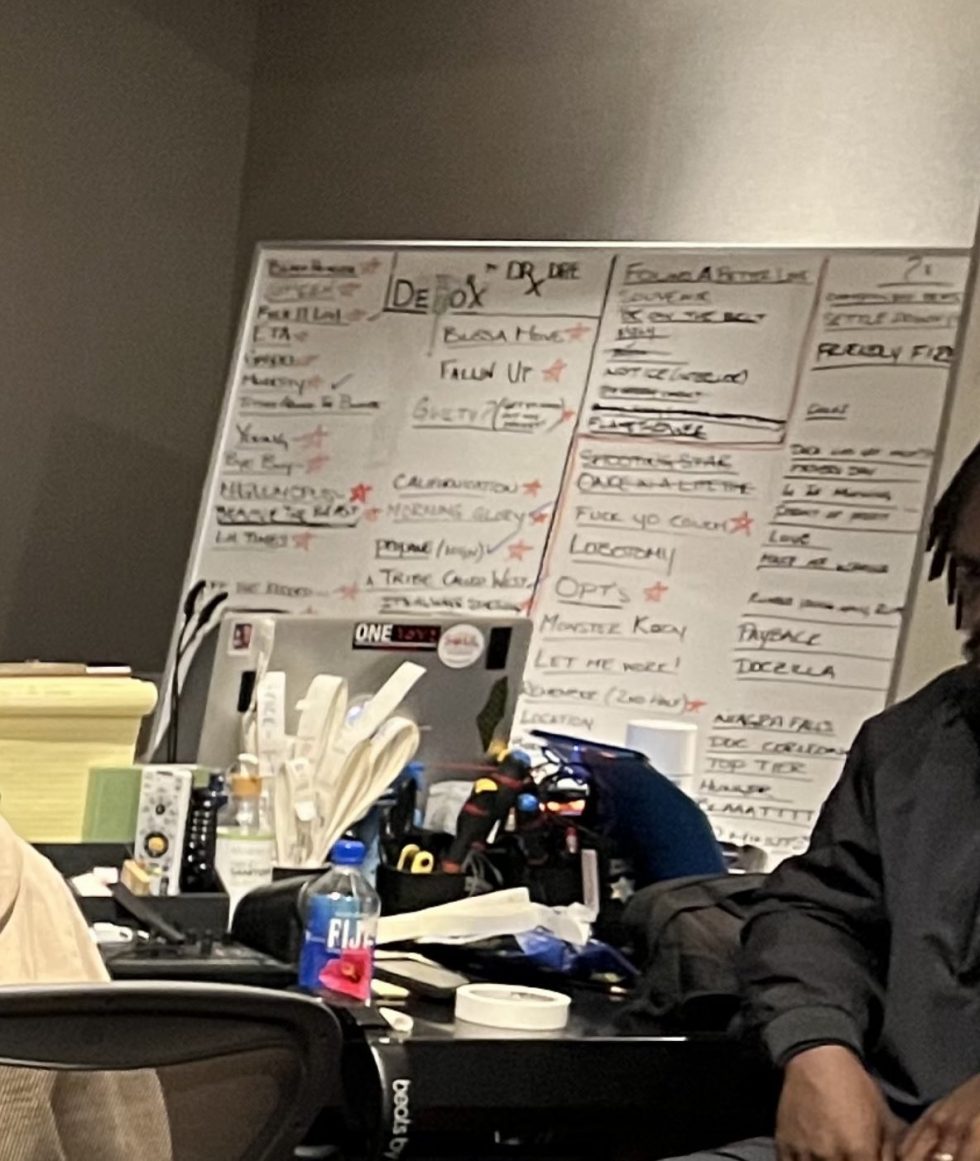 It was evident that the work at least did not stop. And we live with the hope that a new year can bring us this project that was scrapped twice and resurrected twice. At least somebody on Genius believes that there is a chance to see "Detox" in 2023. Do you feel optimistic about it?